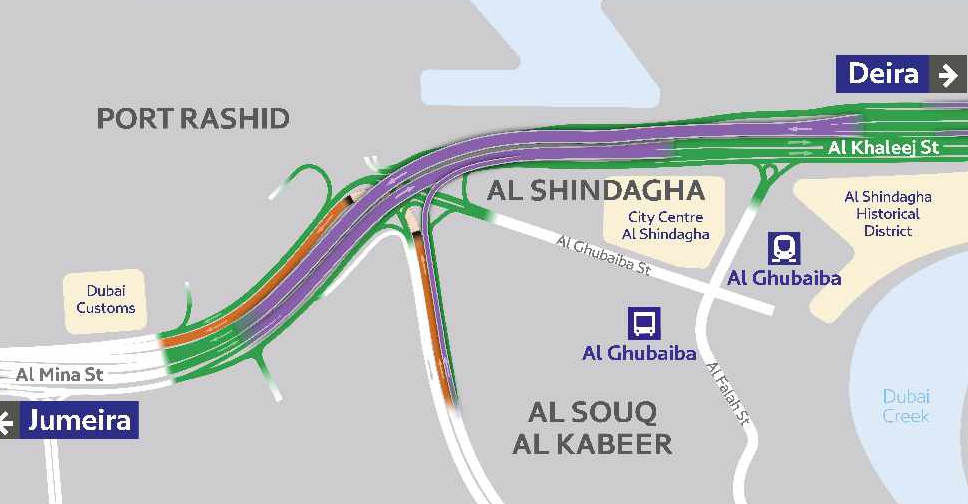 Supplied
It follows the directives of His Highness Sheikh Mohammed bin Rashid Al Maktoum, Vice-President and Prime Minister of the UAE and Ruler of Dubai, to improve Al Shandagha Roads Corridor to cope with the continuous growth of the area.
The project is bordered by Al Khaleej, Khaled bin Al Waleed and Al Ghubaiba Streets, and once complete will be linked to Shandagha Bridge (Infinity) Northwards.
The project is made up of five phases extending 13 km along the Sheikh Rashid, Al Mina, Al Khaleej and Cairo Streets.
Two phases are already complete.
The new works include the construction of two bridges along Al Khaleej Street, a two-lane 500m tunnel for left turns from Khaled bin Al Waleed St to Al Mina St, in addition to a surface signalised junction linking Al Khaleej with Al Ghubaiba and Khaled bin Al Waleed Streets.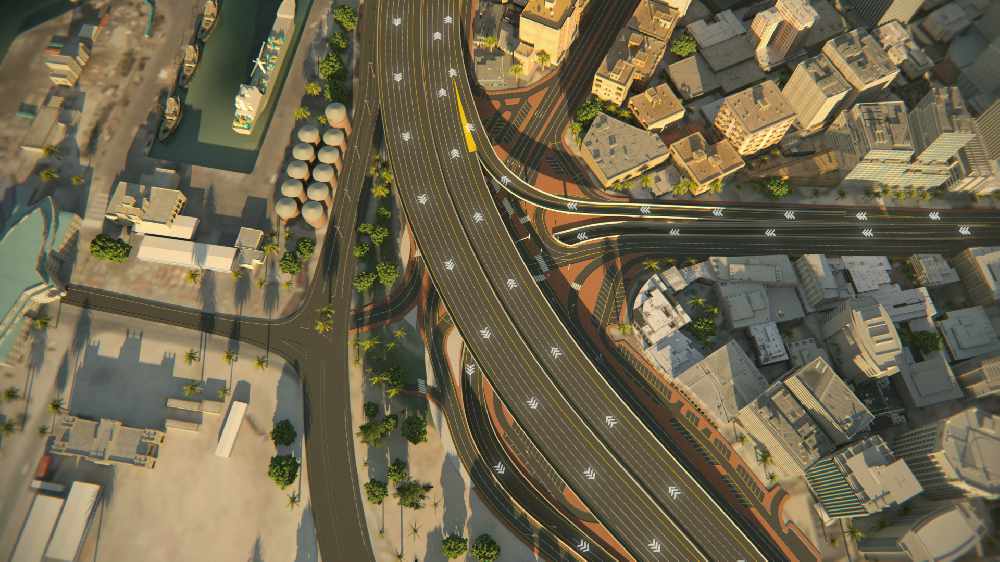 "Upgrading the Falcon Junction will ensure free traffic movement across Al Shandagha Corridor (Al Khaleej and Al Mina Streets), and steps up the intake of both streets. It will also enhance traffic safety, provides entry and exit points for Rashid Port, and provides more parking spaces under the new bridge to serve the area," according to His Excellency Mattar Al Tayer, Director General, Chairman of the Board of Executive Directors of the Roads and Transport Authority.
The project includes other works like pavements, lighting, traffic systems, rainwater drainage network and irrigation systems.
Phase five covers the construction of Southwards bridges leading to Deira extending 1.5 km, which are set for completion by 2027.