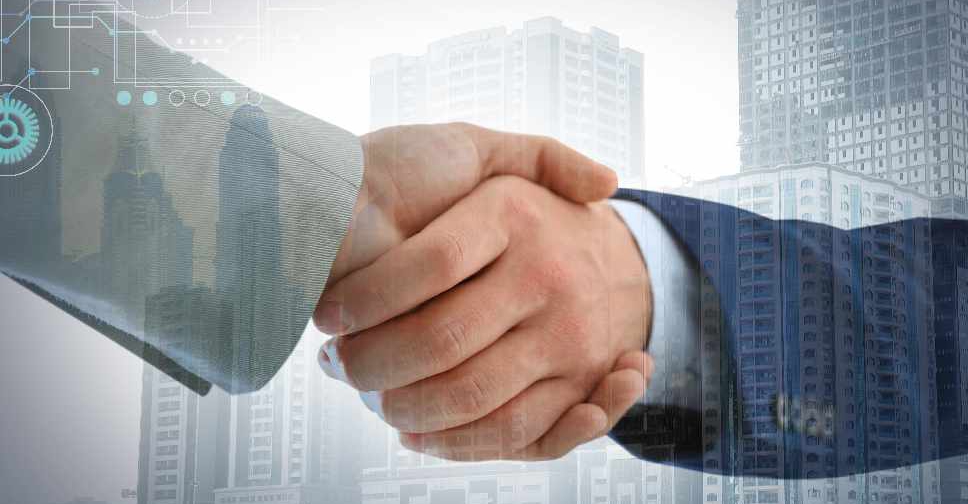 belchonock/123rf
The non-oil sector in Dubai is experiencing its biggest growth in four years, but it's not leading to the creation of new jobs.
That's according to the latest Emirates NBD Dubai Economy Tracker, which found the highest quarterly average since Q1 of 2015.
The rate of growth also accelerated to a record high since the survey began nine years ago.
However, it's not led to an increase in jobs with the report revealing that the employment is broadly flat as companies keep a lid on their costs.
Among the three key sectors monitored, the strongest overall performance was again registered in wholesale and retail (59.9), although growth slowed for the first time in 2019.