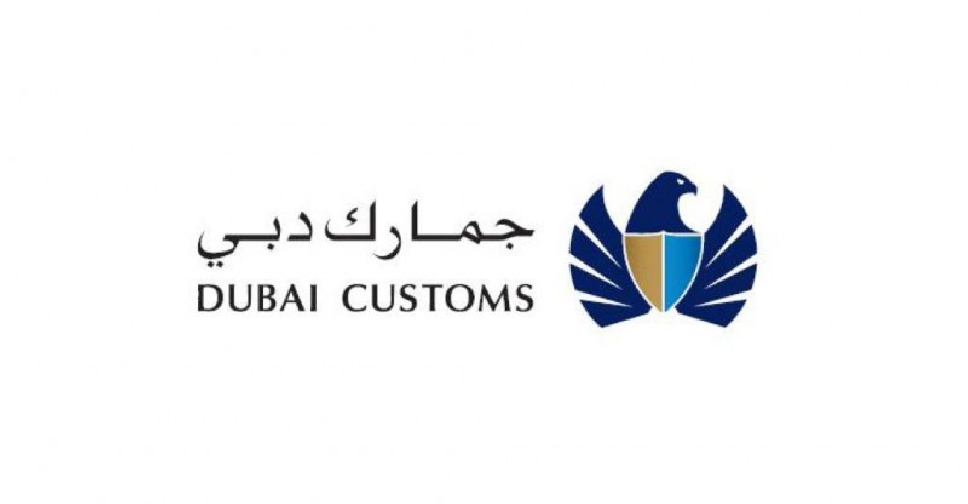 The volumes surged to 83 million tonnes in the first nine months of 2019, according to Dubai Customs.
These figures represent an increase by 22 percent year-on year from 68 million tonnes during the same period in 2018.
According to the customs authority, the volume of re-exports jumped 48 percent to 13 million tonnes, while exports rose by 47 percent (14 million tonnes) and imports grew by 13 percent (56 million tonnes).
Dubai Customs say in 2019 there was rise in the number of transactions carried out by the Dubai government department, recording an increase of 34 percent, or 13 million transactions, compared to 9.7 million in 2018.
They attribute this to reducing time needed to fill out declaration applications from 20 minutes to just five minutes with the help of many advanced applications and platforms including the Smart Workspace with their client happiness index standing at 98 percent.
Dubai Customs inspection officers and sophisticated technology made 3,807 confiscations.
Smuggling attempts included a major haul of illegal substances with an estimated market value of AED25 million.
The customs authority also registered 53 intellectual property cases with a market value of around AED11 million.
Their efforts are in response to the leadership's announcement for this year's '2020: Towards the Next 50' in the UAE to develop leading projects and initiatives.