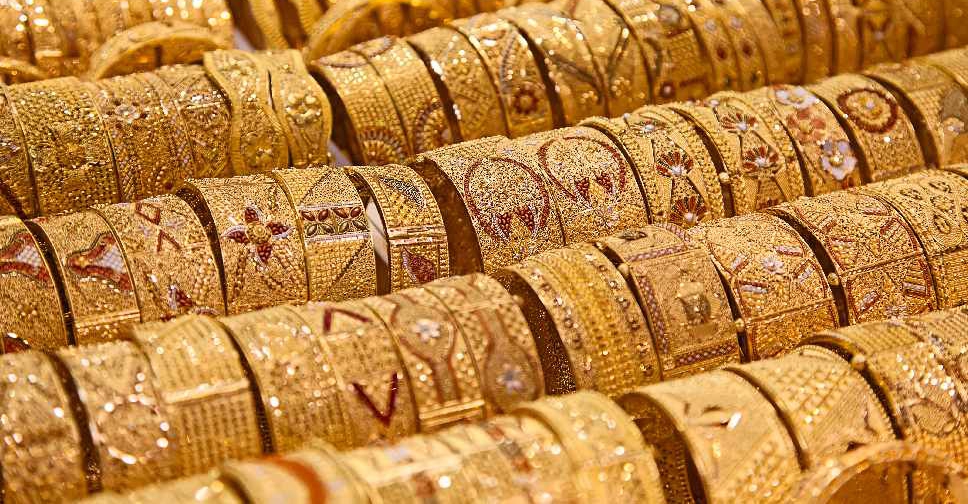 Fedor Selivanov/123rf
Sales of gold, jewellery and diamonds in Dubai reached AED 274 billion last year.
That's an increase of three per cent compared to 2017, according to the Dubai Gold and Jewellery Group.
Meanwhile, a new report from Dubai's Department of Economic Development found that more than 4,000 companies now operate in the gold sector in the emirate.
Indians were the top nationality for investing in the sector, followed by citizens from Pakistan, the UK and Saudi Arabia.