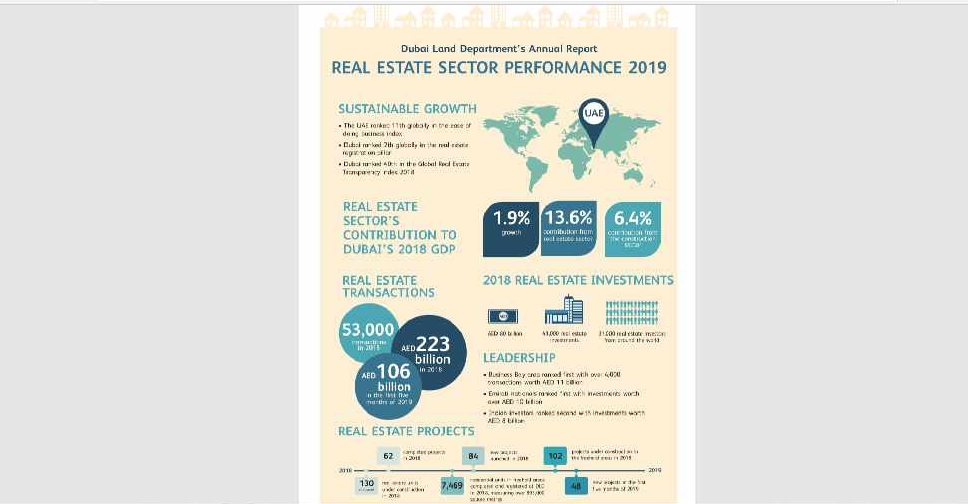 123RF
It's been a busy year for Dubai's real estate sector, with the value of transactions exceeding AED 100 billion during the first five months alone.
In fact, the real estate sector contributed to more than 13 per cent of Dubai's GDP last year.
According to the Land Department's latest report, 48 new projects were launched during the period and they're expected to add around 8,000 residential units on completion.
These include a mix of apartments, villas, and townhouses spanning a total area of 730,000 square metres.
Meanwhile, in 2018, Dubai witnessed around 53,000 transactions worth AED 223 billion, with the real estate sector contributing to 13.6 per cent of the emirate's GDP.
New investors accounted for the bulk of the deals, with Business Bay being the most active location.
Emiratis and Indians topped the list of investors.