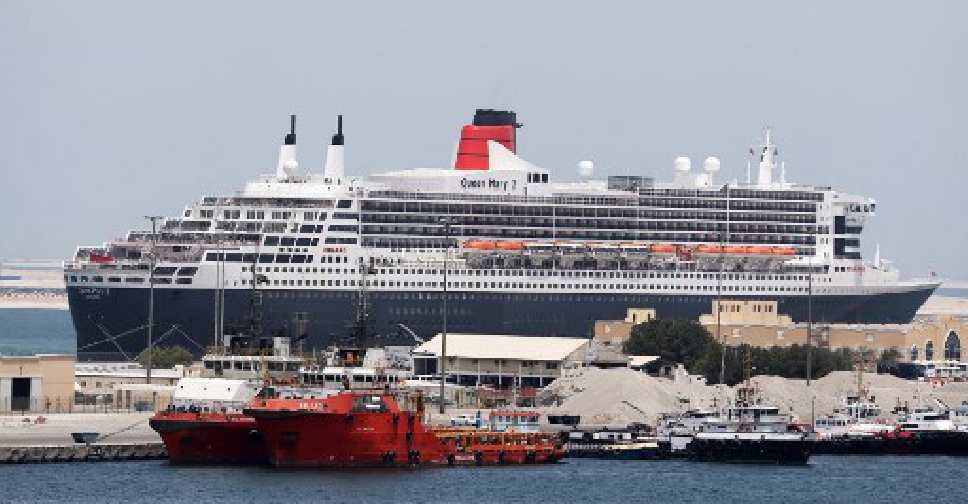 KARIM SAHIB / AFP
Dubai is the world's fifth-best maritime hub.
That's according to Baltic Exchange's latest International Shipping Centre Development Index (ISCDI), which has slotted the emirate in fifth place for the second year in a row.
Officials say the ranking reflects Dubai's state-of-the-art maritime infrastructure and logistics capabilities.
Singapore topped the list for 2019 followed by Hong Kong, London and Shanghai.