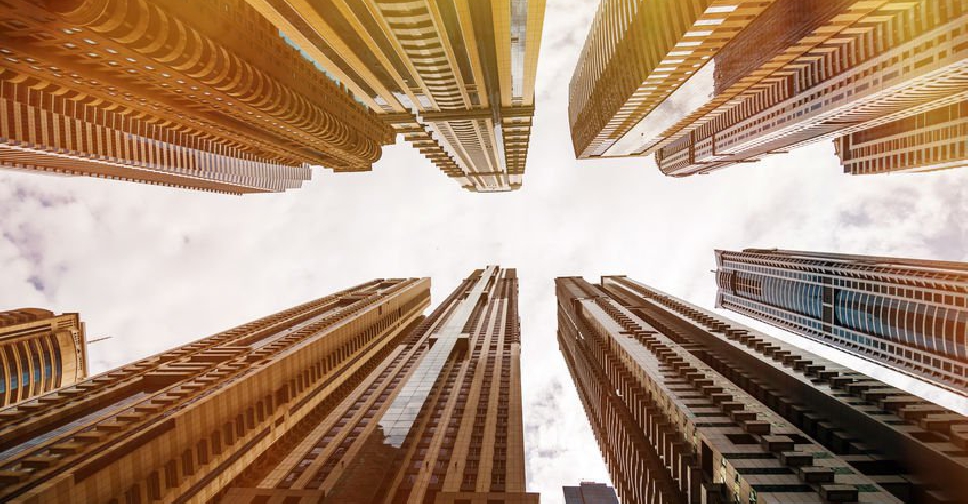 iStock
Dubai has recorded an 83 per cent year-on-year increase surge in the number of DED Trader licences issued in the first six months of 2020.
According to the Dubai Economy, 1,947 new businesses were issued licences till June, up from 1,064 during the same period last year.
The DED Trader licences issued in the month of June reached 577, marking an increase of 163 per cent compared to the same time last year, when 219 were issued.
The Dubai Economy launched the DED Trader licence to enable start-ups in the Emirate to conduct business activities online and across social networking accounts.
The licensee are not allowed to open a shop but can avail of three employment visas if the ownership is 100 per cent Emirati and legal liability falls under the licence holder.
The licence is issued electronically via the dedtrader.ae website. It also offers Dubai Chamber membership, bank facilities, temporary employment services, customs client code, participation in exhibitions and conferences, access to training workshops and the provision of workspace.