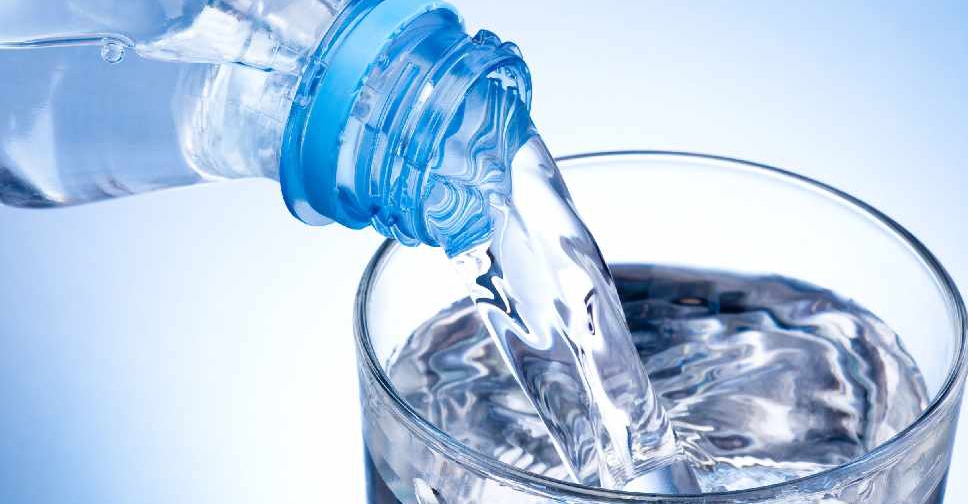 File
The Business Registration & Licensing (BRL) Sector in Dubai Economy states that the Emirate of Dubai has 29 local and international companies engaged in mineral water production.
Ahmad Alshaer, Senior Manager, Follow-up and Development Division in BRL said local companies play an active role in the mineral water market, especially with the high demand of the industry, in addition to the ease of marketing its products.
"Competition in between local companies is greater than those with foreign companies, and customers tend to deal with local companies more, especially for mineral water, with some companies in the sector operating from the 1960s," he said.
Mineral water is one of the most popular commodities in the UAE and there are several brands in the country including Mai Dubai Company for Bottled Drinking Water, Dubai Refreshment Company, Oasis Pure Water, Nestle Waters Factory, Union Beverages Factory and others.
The top ten areas for companies producing mineral water include Al Quoz Industrial Area 4, Dubai Investment Park 2, Hatta, Al Qusais 1, Jebel Ali, Al Quoz 2, Al Qusais Industrial Area 5, Ras Al Khor Industrial Area 2, Al Mankhool, and Umm Hurair.
Trading in the drinking water sector is permitted only if the companies operate in conformity with the mandatory UAE system for regulating drinking water to ensure the best standards and practices that protect public health and support the national economy.
The companies in the sector adhere to the highest standards of quality and health, starting from water extraction, through sanitary testing and packaging processes, to distribution to provide 100% pure mineral water with purity and integrated mineral components that nourish human health.