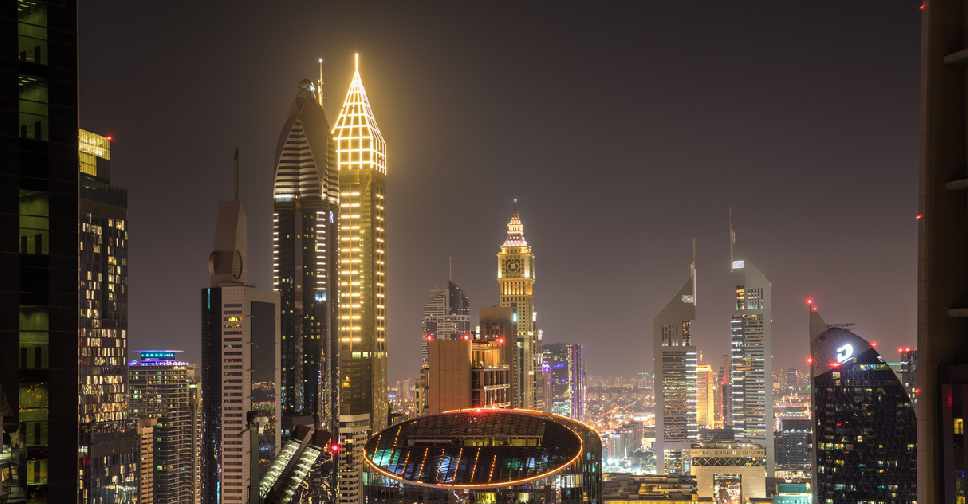 iStock [illustration]
Deferring rent payments for up to 6 months is among a host of measures announced by the Dubai Free Zones as part of the economic stimulus package.
It will also facilitate payment installments; refunding security deposits and guarantees; cancellation of fines for both companies and individuals; and permitting temporary contracts that allow the free movement of labour between companies operating in the free zones for the rest of the year.
These advantages also benefit workers seeking better job opportunities, and those who have been granted unpaid leave by facilitating their re-employment in jobs in Dubai.
It's based on the directives of His Highness Sheikh Mohammed bin Rashid Al Maktoum, Vice-President and Prime Minister of the UAE and Ruler of Dubai, as part of efforts to overcome the "exceptional circumstances" surrounding the coronavirus pandemic.
Sheikh Ahmed bin Saeed Al Maktoum, Chairman of Dubai Airport Free Zone, stressed that ensuring the business continuity of companies and providing them the support they need are critical to the Dubai economy's ability to successfully overcome the crisis.
Entities that contributed to this economic stimulus package, in coordination with the Dubai Free Zones Council, include: Dubai Silicon Oasis Authority, Dubai Airport Free Zone Authority, Jebel Ali Free Zone, Dubai World Trade Centre, Dubai International Financial Centre, Dubai Development Authority, Dubai South, Meydan City Corporation, and Dubai Multi Commodities Centre.
It complements an earlier package announced to reduce business costs and enhance financial liquidity of companies operating in the free zones.