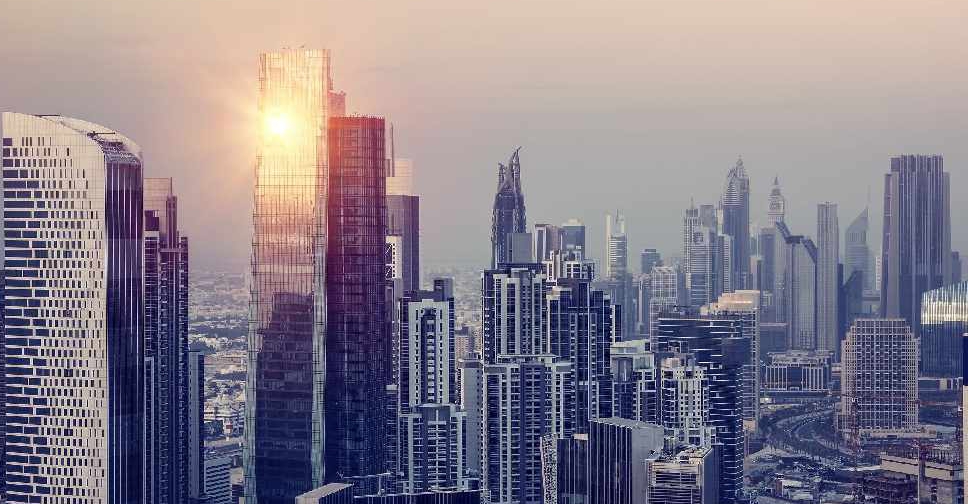 123 RF / Anna Om
Dubai's economy will grow by 2.4 per cent this year.
That's according to the latest S&P Global Ratings, which found that increased economic activity connected to Expo 2020 Dubai will drive the growth.
The US-based financial information and analytics company also revealed that the boost will mainly come from the construction and real estate sectors.
S&P said that trade and transportation will lead the emirate's economy after Expo 2020 Dubai is over.