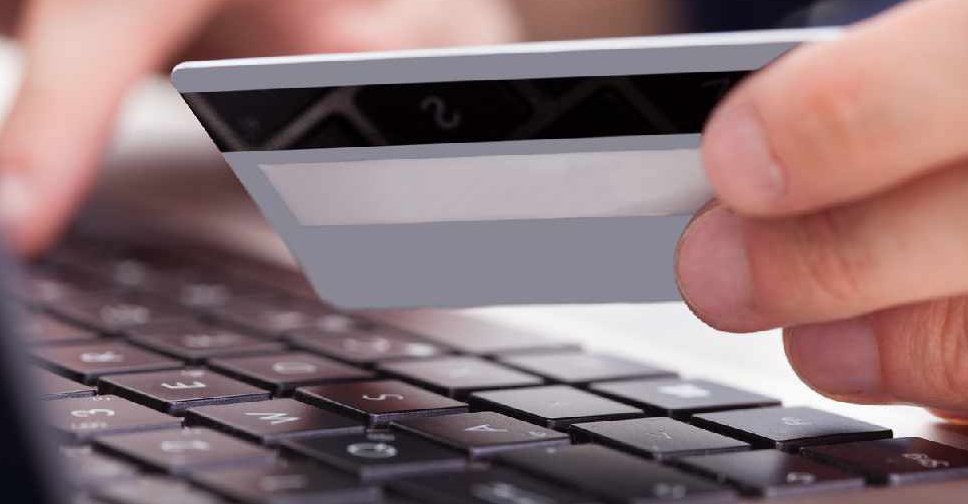 iStock
Dubai Economy has announced the launch of the Unified Payments Network (UPN) at the GITEX Technology Week 2020.
The inclusive platform brings together all payment service providers as well as unbanked and underbanked merchants.
It's a subsidiary of the flagship 'EngageDXB' initiative of Dubai Economy to promote engagement between the private and public sectors, and aims to empower the existing players in the payment ecosystem to accelerate the transition towards a cashless society.
The platform is capable of processing any digital payment, including micropayments, from cards to wallet, both locally and internationally issued.
In addition, there is no onboarding cost to encourage merchant adoption.
UPN is also hosting services by all local and international payment cards, Wallet Payment service providers, payment acquirers, banks, exchange as well as remittance houses, including Mashreq Bank, First Abu Dhabi Bank, Royal Cloud Payments, Network International, Etisalat, Al Fardan Exchange, InstantCash (WSE), PaySky, and PayBy.
Sami Al Qamzi, Director General of Dubai Economy, said: "We are pleased to launch UPN on behalf of the Government of Dubai, particularly for the benefit of the under-served merchants and individuals, while also empowering the existing players in the digital payments ecosystem."
Al Qamzi noted that "UPN will help achieve the secure and seamless transition of Dubai towards a cashless society in line with the vision of the government and the strategic plans of the Cashless Dubai Working Group constituted recently."
Mohammed Shael Al Saadi, CEO of the Corporate Strategic Affairs sector in Dubai Economy, added "UPN will further reduce the time, efforts and the investment to market and promote new payment products and services. It's indeed a win-win situation for payment service providers, merchants and individuals."