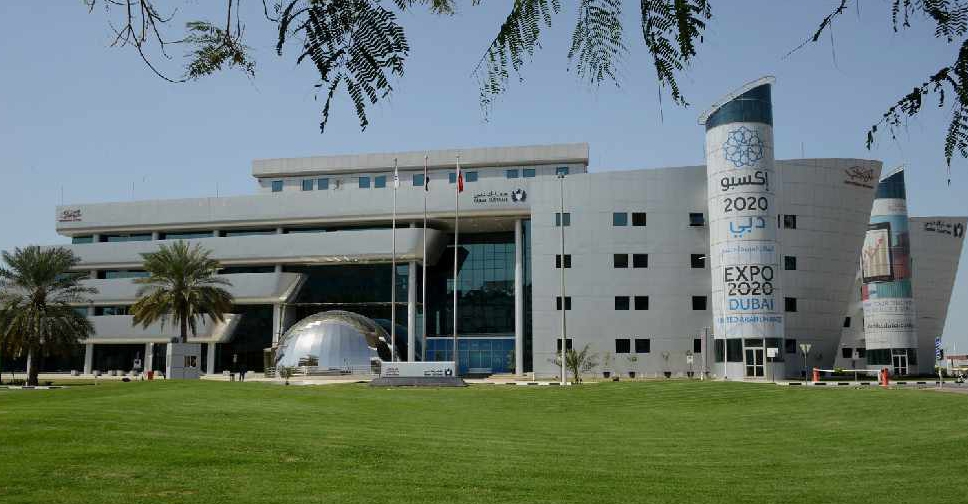 Supplied
Dubai Customs has put a process in place to streamline the trade of medical supplies and pharmaceutical products amidst the COVID-19 outbreak.
It said the system, that's in line with the guidelines set by the Ministry of Health and Prevention, is set to meet the demands at a local, regional and global level.
All its customs centres have been provided with "advanced tools and technologies" to ensure quick delivery of medical supplies to pharmacies, hospitals and health centres.
"Pharmaceutical and medical supplies are very strategic goods, especially at this time, and Dubai Customs works hard to make sure they are available in the market without any delay," said Ahmed Abdul Salam Kazim, Director of Strategy and Corporate Excellence Department at Dubai Customs.
In 2019, Dubai external trade of pharmaceutical and medical supplies registered AED 21.8 billion, with AED16.5 billion for imports and AED 590 million for exports. Re-exports stood at AED 4.7 billion.