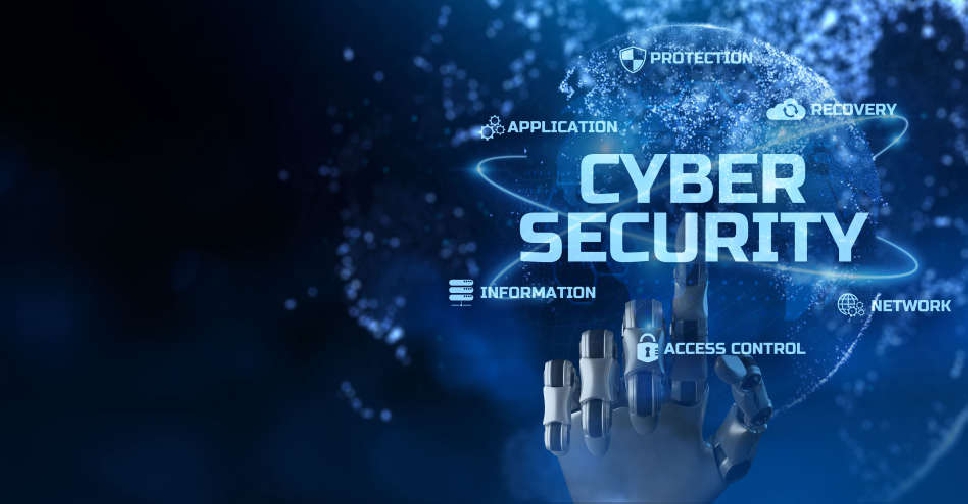 Shutterstock
A global cyber-attack and its effects has been simulated during a special training session for some of Dubai's top companies.
With the participation of 18 government and private sector entities the exercise sought to promote cybersecurity practices, boosting the ability to counter attacks.
It's part of the Cyber Node initiative, launched by Dubai Electronic Security Center under their Dubai Digital banner, to develop an advanced and specialised cyber-workforce through awareness courses and training programmes targeting all segments of society, as well as establishing a secure and effective environment to test cybersecurity capabilities.
Hamad Obaid Al Mansoori, Director-General of Digital Dubai, said, "a robust cybersecurity ecosystem is a prominent sign of readiness in the digital age, reflecting business sustainability and continuity of life under all circumstances. It has become synonymous with holistic and comprehensive digital transformation, and with that in mind – and under the Dubai Cyber Innovation Park initiative – our team at Digital Dubai will be undertaking enormous and dedicated efforts to increase cybersecurity levels across the city, which include continuous awareness and training exercises amongst other activities."
Participants in the training included representatives from Dubai Police, Dubai Municipality, Dubai Electricity and Water Authority (DEWA), Federal Authority for Identity and Citizenship, Dubai Customs, Dubai Culture, Dubai Statistics Center, and du.
Also on the list were Dubai Courts, Dubai Public Prosecution, Dubai Integrated Economic Zones, Roads and Transport Authority (RTA), Department of Finance, Emirates National Oil Company (ENOC), Dubai Health Authority (DHA), and the Community Development Authority, along with the Dubai Electronic Security Centre.