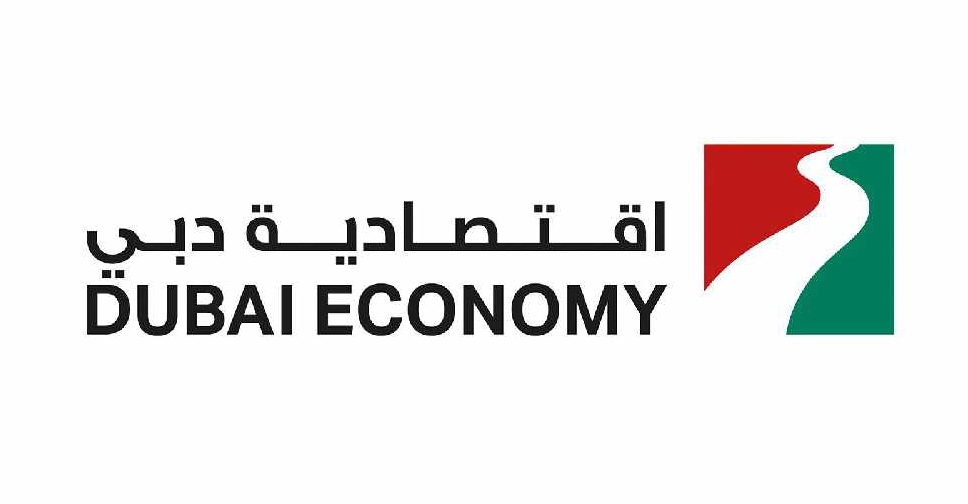 File Pic
Dubai Economy has carried out a series of field visits to monitor prices and promotional campaigns during the back to school season.
According to the DED's Commercial Compliance & Consumer Protection (CCCP) sector, the inspection campaign started on Wednesday and will continue for another week.

Authorities explained that the initiative will cover major commercial centres and outlets selling school supplies and stationery in Dubai.

In addition to ensuring that prices haven't been manipulated, the campaign aims to ensure that the market is prepared for the new academic year.

"Through the field visits, we aim to raise awareness among consumers and merchants alike to avoid any exploitation, commercial fraud, or price tampering," said Ahmad Al Zaabi, Director of Consumer Protection in the CCCP Sector of Dubai Economy.
"So far, we have witnessed exceptional commitment from the sales outlets and stores that we visited and we noted there are adequate stock and supply of school products and stationery.
"We are committed to upholding local market regulations and promoting co-operation between merchants and consumers in maintaining transparency across buying and selling, thus enhancing Dubai's competitiveness and leadership as a business hub."

The CCCP is also reminding merchants that any unjustified price increases detected during inspections will result in penalties.

Consumers are being encouraged to submit their complaints and queries to Dubai Economy through their app.
.@Dubai_DED conducts field visits to monitor prices and promotions during back to school season https://t.co/fkfdoHG4Ku pic.twitter.com/uJhBwTShUx

— Dubai Media Office (@DXBMediaOffice) August 30, 2020