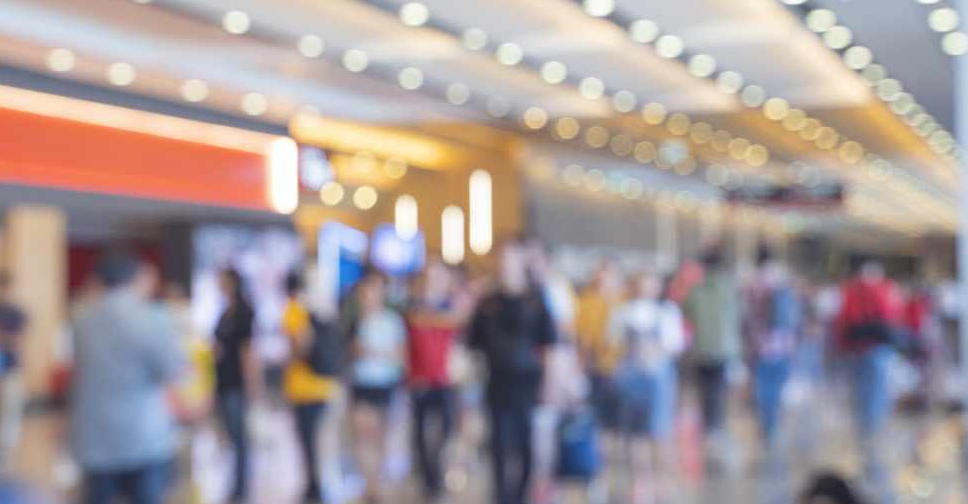 istock/cofotoisme
In Dubai, 80 per cent of businesses have shown their strong commitment to implementing the necessary precautionary measures.
Those are the words of Sami Al Qamzi, the Director General of Dubai Economy (DED), who spoke at a remote press conference organized by the Government of Dubai Media Office (GDMO).
Al Qamzi said having a high level of awareness on preventative measures is critical as restrictions on movement have eased in emirates.
This comes after all economic activities were suspended in a bid to curb the spread of COVID-19.
When asked about the possible restoration of normal economic activity, Al Qamzi stressed that it is important to practice caution in order to maintain what the country has achieved throughout the national disinfection programme.
He clarified that strict measures were taken especially with regard to the retail sector, such as keeping changing rooms closed and the implementation of a no-exchange policy for purchased items.
Al Qamzi also explained that awareness campaigns are crucial in the coming period to minimize mistakes and false practices.