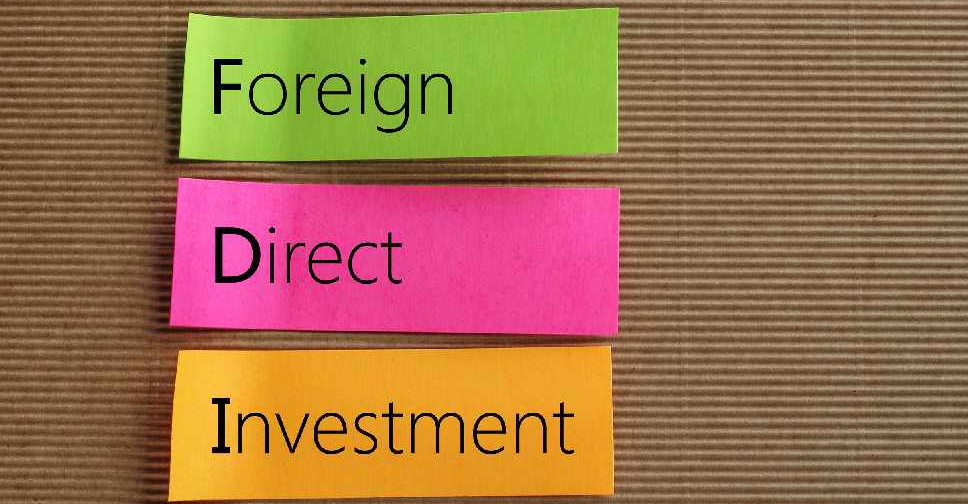 123RF
Dubai has seen a whopping 135 per cent growth in foreign direct investments (FDI) during the first half of 2019.
The emirate attracted more than 250 FDI projects, worth AED 46.6 billion during the period.
The United States, China, the UK, France and Singapore accounted for more than 80 per cent of the total capital flow.
Officials say a new FDI law and the recent economic incentives announced by the government are the key factors behind the growth.
Notable FDI deals recorded in Dubai during the first half of 2019 included Uber's acquisition of Careem and Mastercard International's investment in Network International.
Major FDI projects announced during this period included Zhejiang China Commodities Group's investment in the new 'Merchant Market' joint venture and China Co-Op Group's investment in the construction of a new food processing plant in Dubai.
The figures have been published by the Dubai Investment Development Agency (DUBAI FDI) at the start of Dubai Investment Week, which runs from September 29 to October 3.