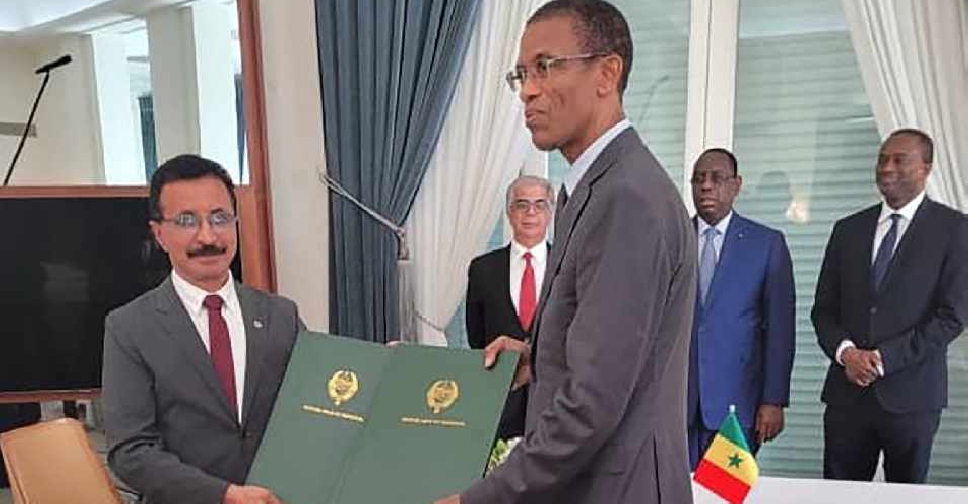 WAM
DP World has signed an agreement with the government of Senegal to develop a deepwater port at Ndayane.
It will be located 50 kilometres from the existing port. The deal forms a part of the 50-year concession for the Port of Dakar.
DP World Dakar SA, the local joint venture company between DP World and PAD, will develop and operate the 300-hectare container terminal.
The first phase of this project will see an investment by DP World Dakar of USD 837 million. The second phase of investment is expected to cost USD 290 million.
Sultan Ahmed bin Sulayem, Group Chairman and CEO of DP World, said, "This will be DP World's biggest port investment in Africa to date, and is a testament to our commitment to Senegal and belief in its potential for further economic growth. The new port will create jobs, attract new foreign direct investment to the country, and enable new trading opportunities that bring about economic diversification."
The first phase of the Ndayane Container terminal will be operated alongside the existing DP World Dakar container terminal.