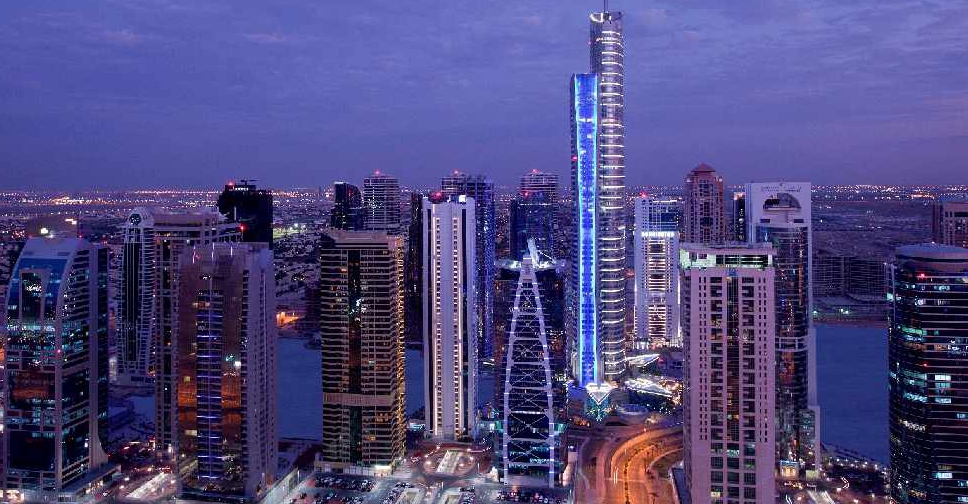 https://www.dmcc.ae/
Dubai Multi Commodities Centre (DMCC) has extended its economic support package for customers until October 20.
Clients can look forward to discounts of up to 25 per cent on licence renewals, in addition to the full waiver of penalties for the late renewal of licences and lease.
Fee reductions will also be offered on additional licences as well as on flexi-desk rentals.
The free zone welcomed as many as 805 new companies to its business district in the first half of 2020.
"As the largest free zone in the UAE, our decision to extend the Business Support Package is set to boost Dubai's economic resilience at this critical time and ensure that the emirate remains the chosen place for doing business in the months and years to come," said Ahmed Bin Sulayem, Executive Chairman and Chief Executive Officer, DMCC.
Measures applicable to DMCC's existing 17,500 member companies, include:
25% discount on 3-year licence renewal
20% discount on 2-year licence renewal
10% discount on 1-year licence renewal
10% discount on all licences expired in 2020 renewal
100% waiver of late licence renewal penalties
100% waiver of late lease renewal penalties
100% waiver of the Office Sharing Permit fee
100% waiver on change of address fee for relocating from physical office to DMCC Business Centre
50% waiver of the Company Reinstatement fee, applicable if the licence was terminated by the authority due to non-licence renewal
50% waiver of dormancy fees
30% discount on additional licence
A 2-month suspension of rent for Flexi Desk and DMCC Business Centre tenants' renewals or monthly/quarterly instalment with no discount
.@DMCCAuthority extends business support package to support member companies and boost #Dubai's economic resilience https://t.co/il5LJa6uZ0

— Dubai Media Office (@DXBMediaOffice) September 20, 2020