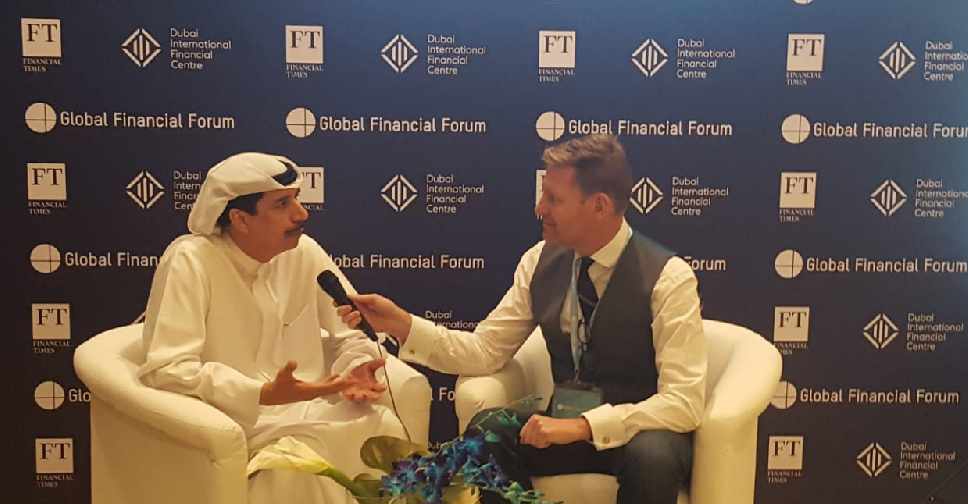 ARN News
Dubai's financial centre has jumped three places to 12th in the Global Financial Centers Index.
The rise was fueled by DIFC's rapid growth: launched in 2004, it's now home to more than 2,100 companies with 23,000 people living and working there.
Speaking exclusively to ARN News, Essa Kazim, governor of the DIFC, said the centre plans to triple in size by 2024.
One way of achieving that goal is by investing in new technology and new trends.
The Governor was speaking at the Global Financial Forum, taking place in Dubai, where he signed a number of agreements. They include tie-ups with Dubai SME, as well as with fintech hubs in Saudi Arabia and Milan.
You can hear the full interview with Essa Kazim on Dubai Eye 103.8's Business Breakfast from 6:00 am on Tuesday.