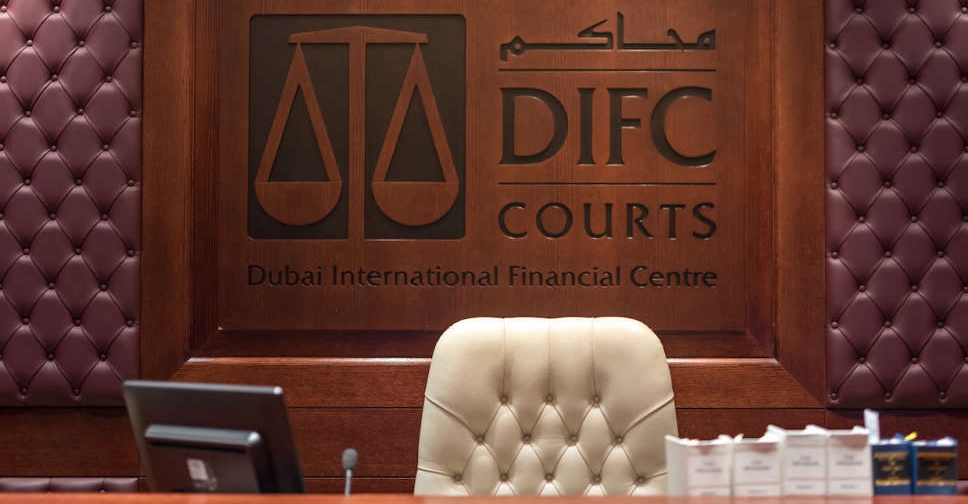 WAM
All internal operations and customer-oriented services at the Dubai International Financial Center Courts (DIFC) have gone paperless.
They've switched to digital transactions in line with the "Dubai Paperless Strategy".
After the paperless strategy was launched in 2018 by His Highness Sheikh Hamdan bin Mohammed bin Rashid Al Maktoum, Dubai's Crown Prince and Chairman of the Executive Council, the DIFC Courts announced the paperless litigation initiative the same week.
The Courts adopted the first electronic filing system for courts in the region, where secure and cloud-based technology allows case documents to be uploaded from anywhere in the world. It enables judges, lawyers, and court officials to access case information in various formats and share it with other users.
Since then, the courts have experimented and implemented many digital initiatives.
In 2021, the DIFC Courts received three leading awards in the field of technology applications to support their digital infrastructure, including the award for the best initiative to authenticate documents based on the blockchain, the best creative initiative of the year, and the best digital government experience.