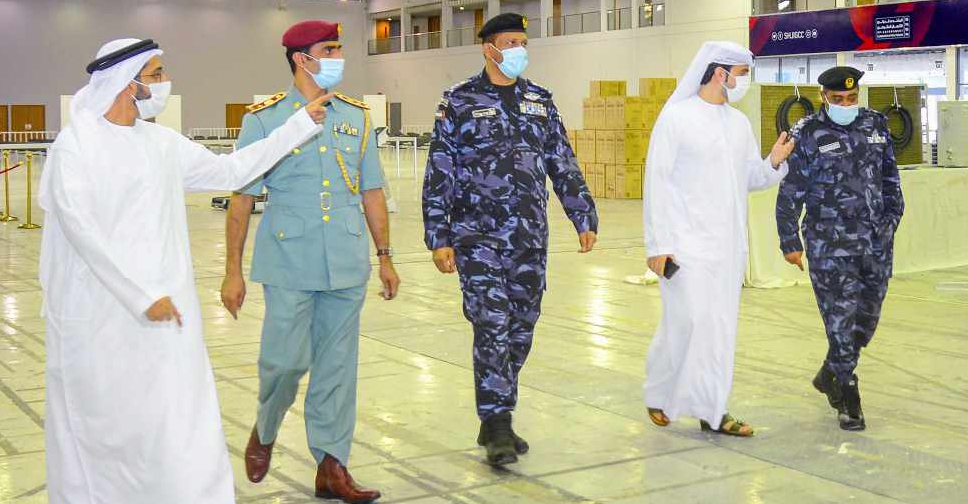 WAM
Sharjah's Expo Centre has been given the go-ahead to restart activities in line with COVID-19 precautionary measures.
The landmark venue is a popular destination for high-profile government events, commercial exhibitions, business events and conferences.
The protocols have been approved by the emirate's Emergency, Crisis and Disaster Management Team.
In addition to a sterilisation programme, the measures include reducing the venue's capacity to avoid congestion, the mandatory wearing of face masks, installing thermal cameras and the introduction of warning signs to ensure the public's safety.
The reopening of the Expo Centre is part of the Sharjah government's plan to gradually resume all activities, including exhibitions and conferences, held under the supervision of the government organisations and entities.
This is being achieved by adhering to preventive measures and safety protocols at public and private establishments, facilities and areas throughout the emirate.