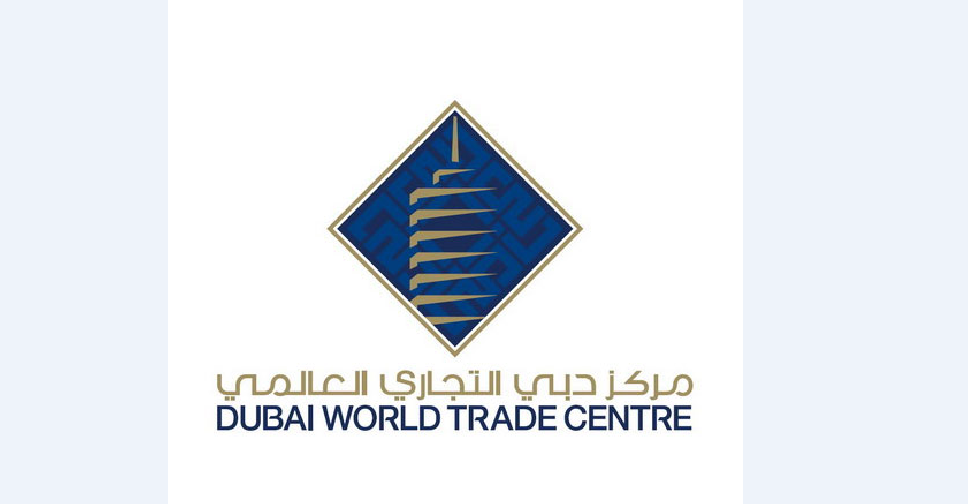 Twitter/@DXBMediaOffice
A series of economic stimulus measures have been announced by Dubai World Trade Centre Authority to help businesses affected by the COVID-19 pandemic.
The support package includes a six-month rent-free period for retail tenants as well as three-month rent postponement for SMEs and startups.
Rebates have also been announced on annual licensing and registration fees for freezone businesses within the complex.
Meanwhile, exhibitors and events' organisers are being offered penalty waivers in addition to zero cancellation or rescheduling fees.
The #Dubai World Trade Centre Authority unveiled a series of measures to aid sustainability of businesses within its ecosystem. pic.twitter.com/SQ2sNkWd6m

— Dubai Media Office (@DXBMediaOffice) April 22, 2020
1. MICE BUSINESS:
For organisers - Zero cancellation and/or rescheduling fees; No penalties for late payments; Allow carry forward of pre-paid fees as credit to 2021
For exhibitors (DWTC-owned exhibitions) - Full refund on cancelled events and where new schedule is not feasible for participants
2. RETAIL TENANTS:
Up to 6-months rent-free on base rent [April – Sept 2020] for retail tenants in the Dubai International Convention and Exhibition Centre and One Central, impacted by mandatory public lock-down restrictions – eg. Government enforced cancellations, and/ or temporary facility closures
3. SMEs and START-UP TENANTS:
Up to 3-month base rent deferment for DWTCA commercial tenants [April-June 2020]
4. FREE ZONE BUSINESSES [effective for 3 months starting April 2020]:
70 per cent rebate on annual fees for all category-specific business registrations and licenses [new and renewal]
50 per cent rebate on annual fees for general trade licenses and registrations
0% administration fee on all visas - new, transfer and renewals