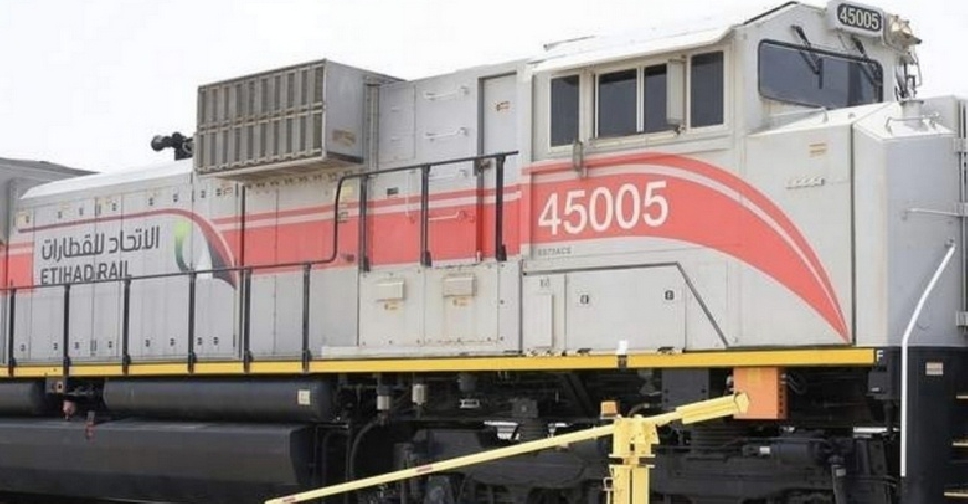 Twitter
The first train line between Dubai and Abu Dhabi is taking shape.
Etihad Rail has awarded contracts to build a 605 km freight route that connects Ghuweifat to the Port of Fujairah.
The project is valued at just under AED 4.5 billion.
The launch is part of the second stage of Etihad Rail, which aims to connect the entire UAE with a train network.
The latest phase will focus on the design and construction of rail infrastructure, including earthworks, bridges, tunnels, animal-crossings and track-laying.
Etihad Rail previously awarded the first part of the mega-project to China State Construction Engineering and South Korea's SK Engineering and Construction.
More contracts are expected to be finalised in the coming months.