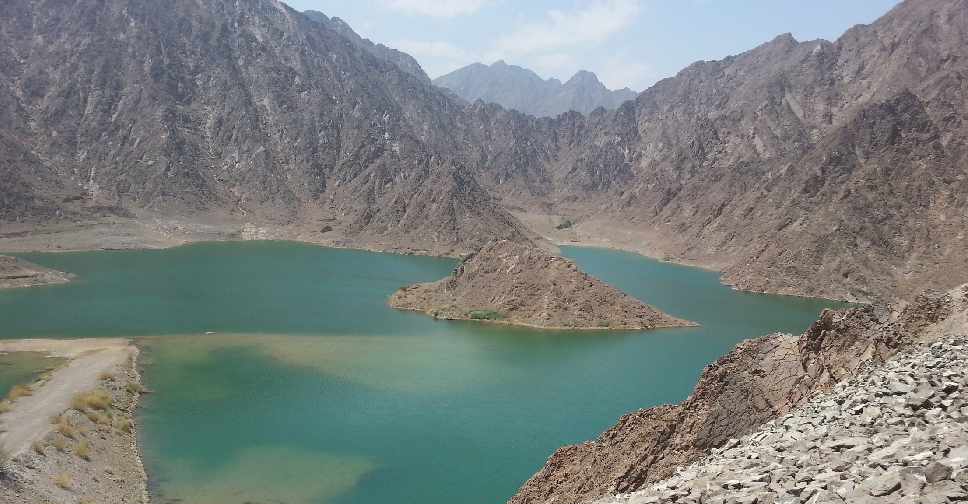 WAM
The 250 megawatt project has been handed to an Austrian and Turkish consortium: Strabag, Andritz Hydro and Ozkar.
In a first for the Arabian Gulf, water from the Hatta Dam, will be pumped to an upper reservoir using solar power, then flow down through turbines to generate electricity.
It's an important step in the diversification of Dubai's energy mix, and its goal to provide 75 per cent of Dubai's total power from clean energy by 2050.
The project is expected to last up to 80 years and is scheduled to be commissioned by February 2024.