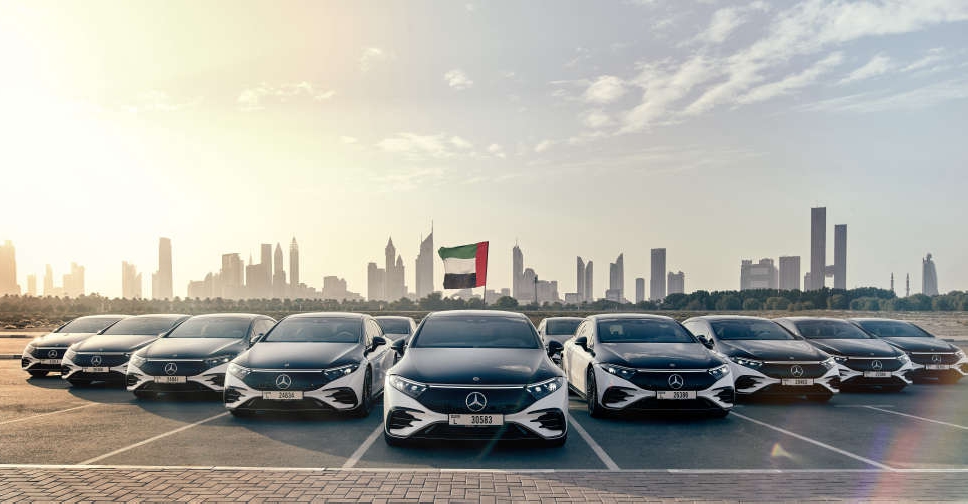 Supplied
Blacklane, the chauffeur hailing service, has picked Dubai to launch the region's first all-electric fleet of vehicles.
According to the company, the roll-out aligns with the UAE's Net Zero by 2050 strategic initiative and supports the country's declaration of 2023 as the year of sustainability.
Blacklane, which operates in more than 50 countries worldwide, offers a range of chauffeur hailing services including one-way, return journeys, airport transfers, and hourly and daily bookings within Dubai as well as inter-emirate travel.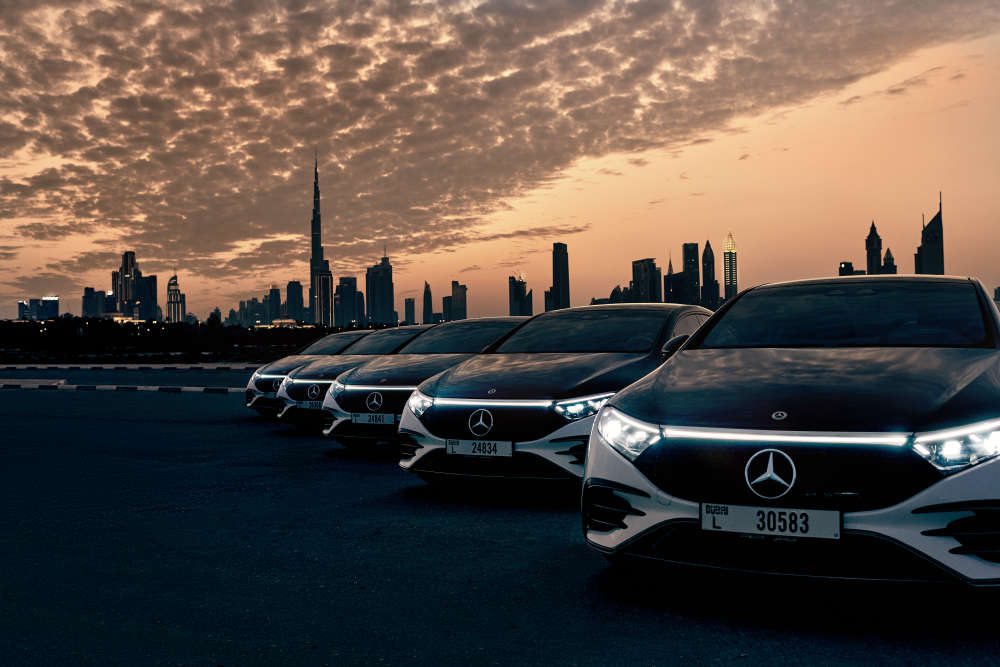 Speaking on Dubai Eye 103.8's Business Breakfast, Dr Jens Wohltorf explained why Dubai was chosen for their first all-electric fleet.
He said that Blacklane places particular importance on their eco-credentials, being proud of the fact that they have been 100 per cent carbon-neutral since 2017 when every ride was off-set.
He also told the Business Breakfast the aim is to expand their all-electric fleets worldwide. Dubai, CEO Dr Jens Wahltorf said, is their first market where they are optimising the service.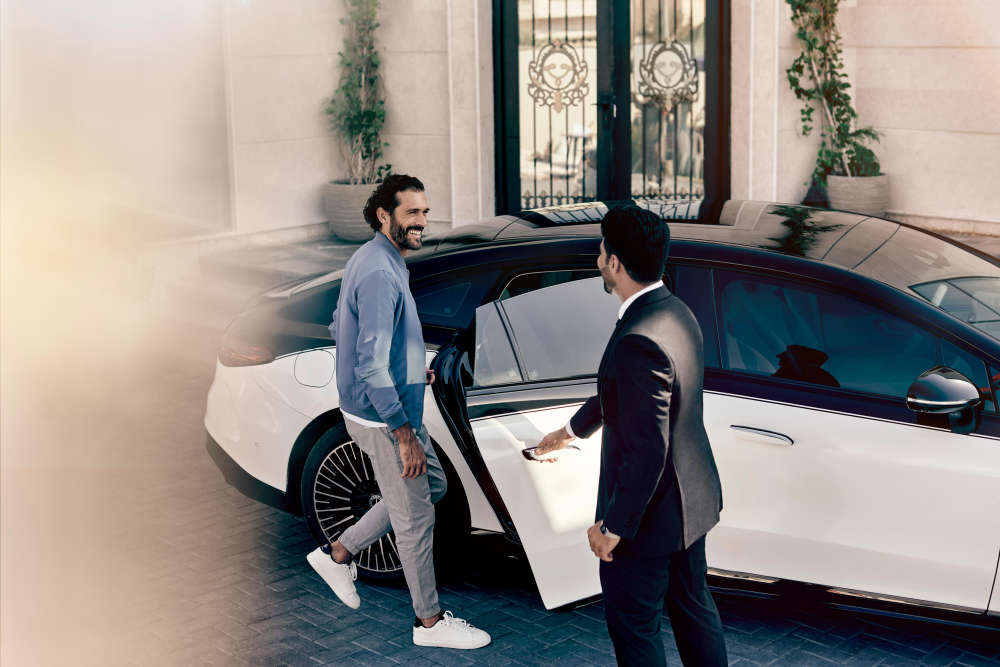 Blacklane has also launched an on-demand service, which is currently available in DIFC, Downtown Dubai, d3, Business Bay and DXB Airport. Their CEO said they aim to expand that service throughout the city and are bringing in more cars to expand not only throughout Dubai but across the country.
The news follows Blacklane's partnership announcement with Gargash Group, a leading business conglomerate in the UAE.