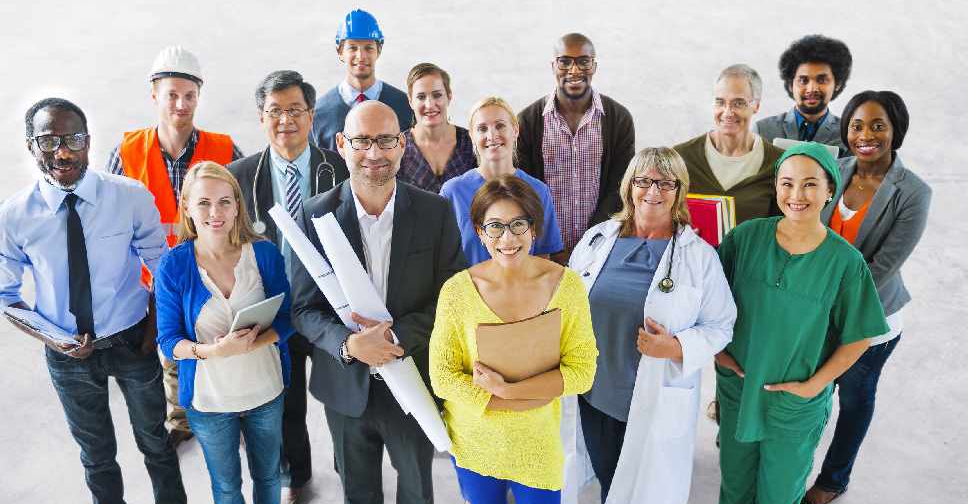 123rf/rawpixel
Changes to UAE Cabinet's laws governing family sponsorship is a positive move that will encourage more skilled people to come to the Emirates.
That's the view of Byron James, partner at Expatriate Law, who says it'll benefit people who could afford to sponsor their families but couldn't do so due to their profession.
He says it'll be interesting to see the full scope of the new rulings.