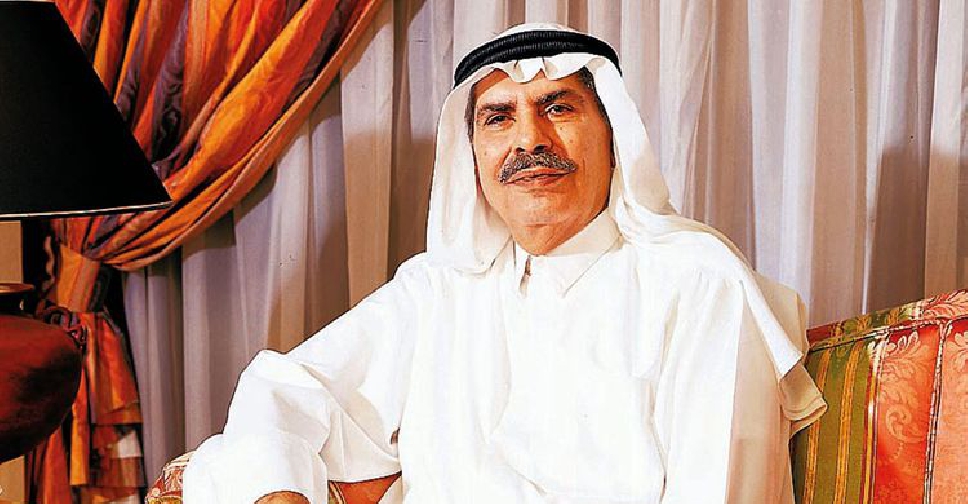 Supplied
The chairman of Baqer Mohebi supermarkets has passed away in Dubai.
Dr. Zainal Mohebi succumbed at the age of 79 after fighting a "long illness".
All Baqer Mohebi supermarket outlets in the UAE were closed on Saturday as a mark of respect to their chairman.
They're expected to be open for business again today.