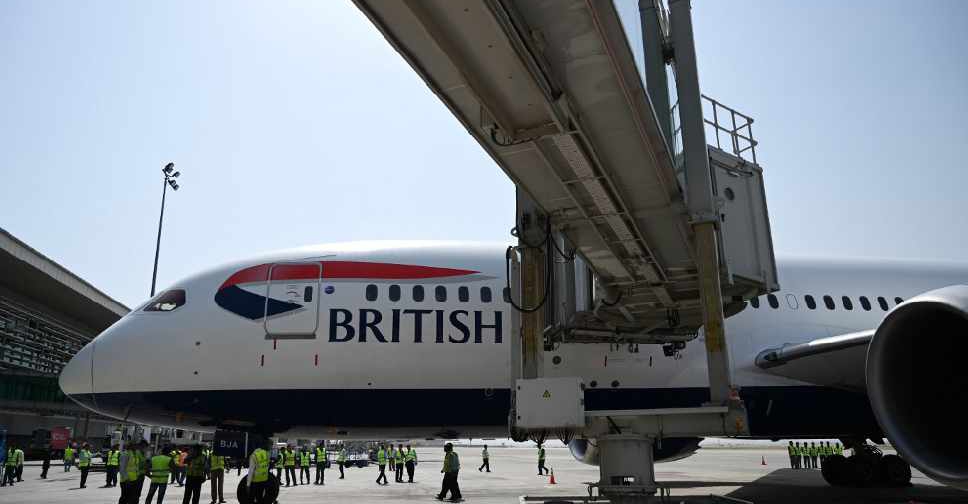 AAMIR QURESHI / AFP
British Airways will resume flights to Cairo on Friday.
It comes the airline announced on July 21 that all routes to the Egyptian city were suspended for a week because of security concerns.

In a statement, British Airways said it would restart flights after it "reviewed security arrangements."

The airline has still not specified what the security issue was.