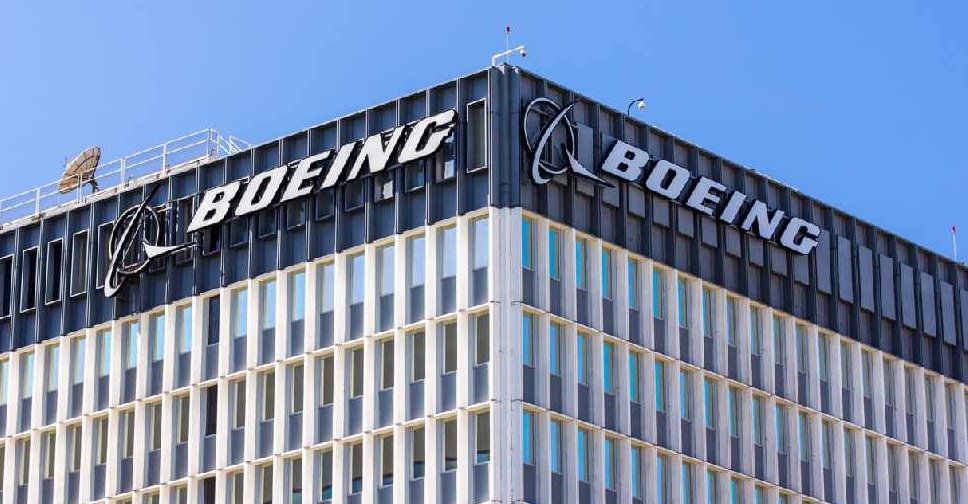 iStock/Wolterk
Boeing will temporarily stop production of the 737 MAX aircraft in January, following two fatal crashes in five months.
The commercial production of the jet had continued despite the firm struggling to get approval from regulators to put the plane back in the air seven months after the crash.
The firm said decision to the halt production at its plant with 12,000 employees will not result in any layoffs "at this time".