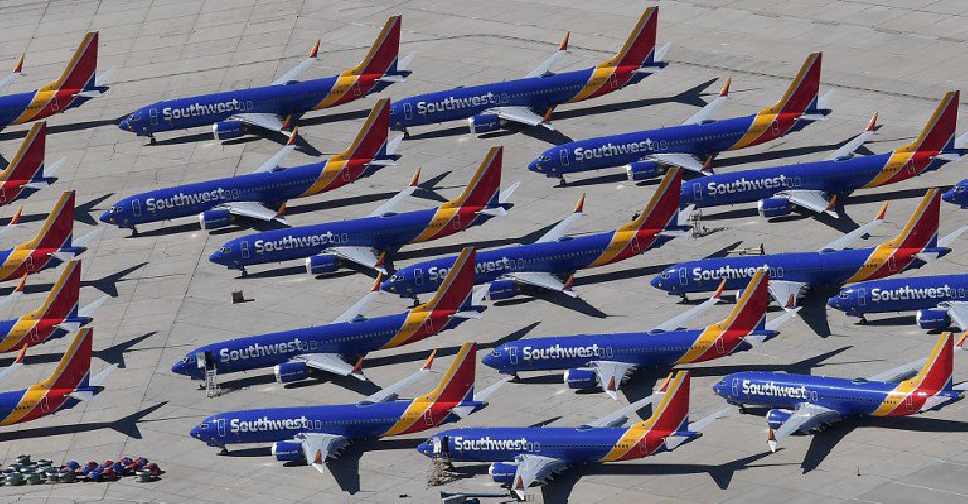 Mark RALSTON / AFP
A software fix for Boeing's embattled 737 Max jet will take several more weeks.
The company had said it would submit the update to the Federal Aviation Administration (FAA) last week, but the regulator says the company decided "additional work" is needed.
Harry Horton has all the details:
Nick Humphrey, Partner at Kennedys Law. says it's not just the FAA that has to be satisfied with Boeing's fix.