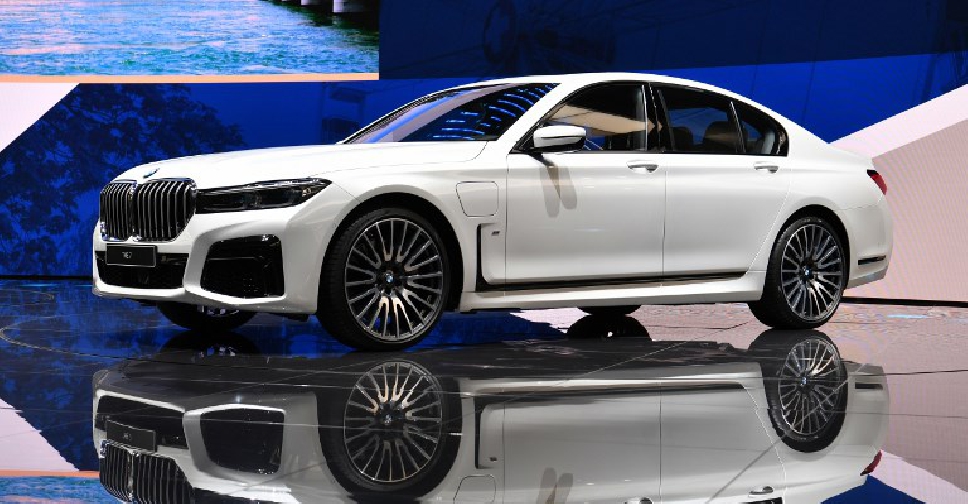 Harold CUNNINGHAM / AFP
BMW and Mercedes-Benz have lowered their prices in China.
It comes after the country's government announced it will reduce value-added tax (VAT) from April 1.
The German car manufacturer published posts on Chinese social media announcing an immediate reduction in price for several models.
The BMW 3, BMW 5, BMW X5 and BMW 7 series will all be cheaper now as will the BMW 320Li M model.