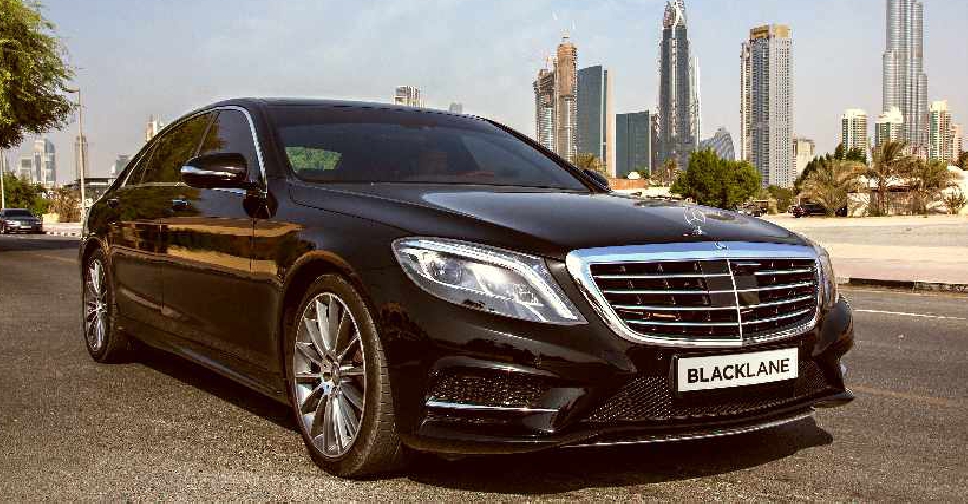 SUPPLIED
Abu Dhabi-backed chauffeur service to open its first offices in US later this year
The Uber-rival will open its American offices in Los Angeles in September, followed by New York City by December.
The offices will focus on expanding its B2B market-share. It currently operates across 71 US cities, which it has been managing from its Berlin headquarters to date.
Abu Dhabi's Al Fahim Group is a major shareholder in Blacklane, with Khaled Abdul Karim Al Fahim sitting on its board.
Blacklane opened its Middle East office in Dubai in November 2018. It was its third, after the Berlin headquarters and Singapore's Asia-Pacific hub.
The Dubai office manages its partnership with Emirates airline, which involves an exclusive deal to provide all business and first class airport transfers to Emirates passengers in India, Italy and Sweden.