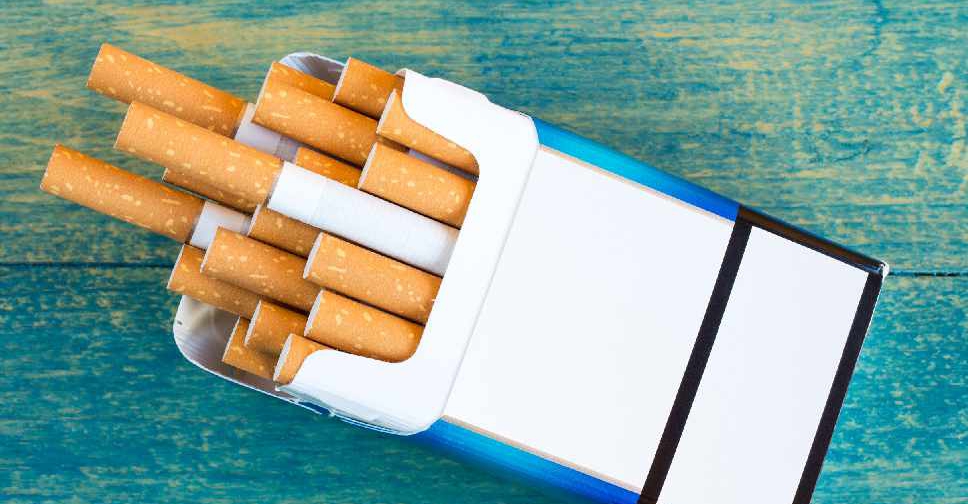 123 RF / grazvydas
Authorities in the UAE have announced harsh penalties for selling cigarettes without the new digital tax stamp.
Retailers in the UAE who don't implement the new digital tax stamp scheme on tobacco products could be fined up to AED 50,000.
The Federal Tax Authority (FTA) says the penalties have been introduced to protect consumers and halt the sale of smuggled goods.
The system, which came into effect on the first of May, bans the import of cigarettes that don't bear the digital stamp.
It's also designed to help the FTA ensure compliance with excise tax requirements.