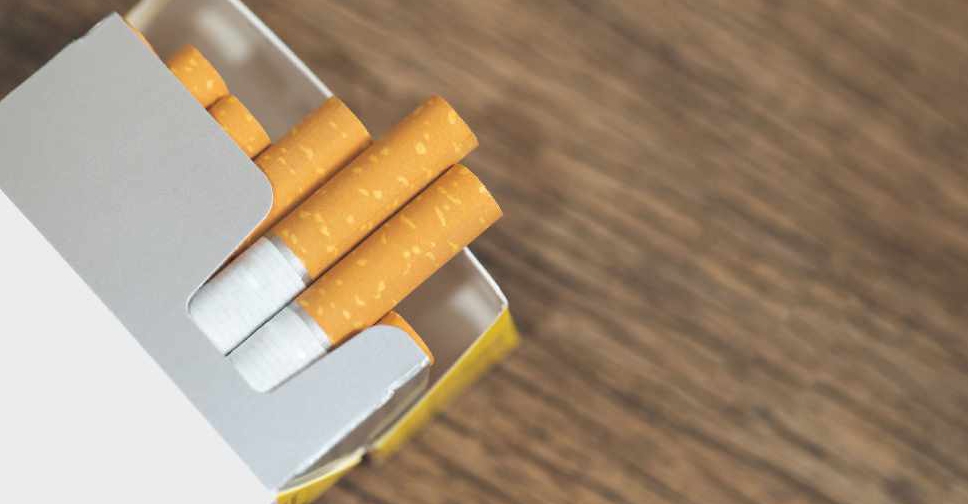 123RF
The UAE government's decision to implement excise tax has led to a sharp decline in the value of tobacco trade in Abu Dhabi.
According to the emirate's Statistics Centre, the overall trade of raw and manufactured tobacco products dropped to AED 62.4 million last year, compared to AED 410 million in 2017.
The UAE began applying excise tax on certain goods in October 2017.
It increased the cost of carbonated drinks by 50 per cent and doubled the price of tobacco and energy drinks.