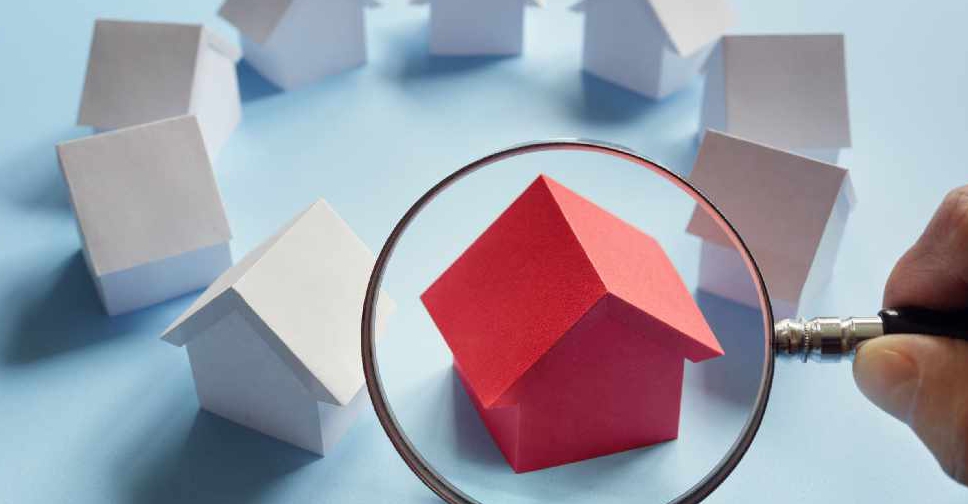 123 RF / Brian Jackson
It seems UAE residents still aren't benefiting from a drop in property prices.
A new survey from yallacompare has found that seven in ten tenants still pay the same or more than last year.
The findings come despite reports showing a 5 per cent drop in Dubai apartment rates in the first half of this year.
The report found that close to 10 per cent of respondents are actually paying up to 20 per cent more than in 2018.