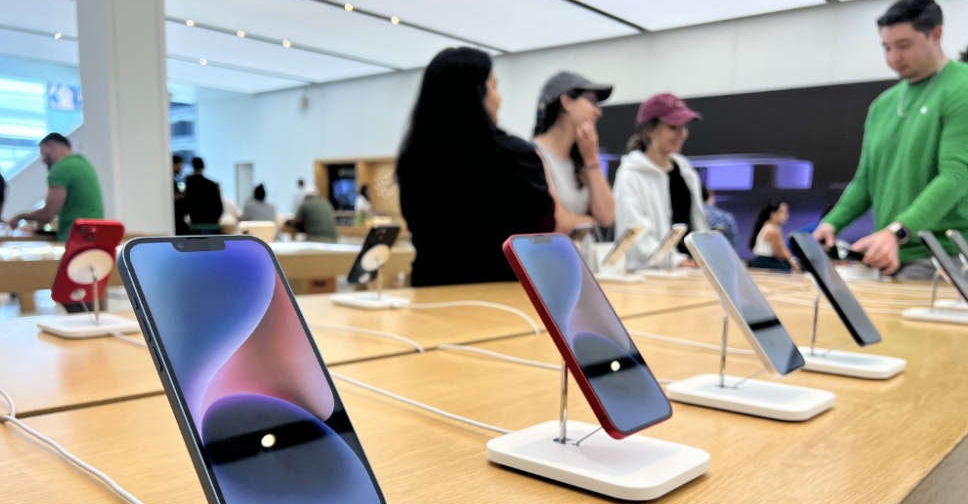 Apple's upcoming iOS 17 update is set to introduce a new lock screen feature that could transform iPhones into smart displays when placed horizontally, according to a report in Bloomberg.
The revamped lock screen is expected to exhibit a high-contrast layout, akin to the display style of Amazon Echo Show or Google Nest Hub, showcasing calendar events, notifications and other pertinent details in a visually appealing manner.
While Apple has opted to remain tight-lipped about these reports, industry insiders anticipate the company will unveil iOS 17 during its highly anticipated Worldwide Developer Conference (WWDC) scheduled for June 5. However, the finalised version of the update is not anticipated to be released before September.
It remains uncertain whether the iPad will receive similar functionality as the iPhone, as iPadOS has historically trailed behind iOS in terms of features, particularly with regard to lock screen customisation.
Apple's foray into smart displays may extend beyond the iPhone. Speculation suggests that the tech giant is actively working on multiple smart home devices, potentially including a mountable screen. The iOS 17 update is believed to be part of a broader endeavour to surface real-time information, accompanied by a significant watchOS redesign that will place emphasis on widgets.
Furthermore, iOS 17 is rumoured to encompass several notable changes, including the possibility of app-side loading in select countries. Enhancements to SharePlay video collaboration are also expected, along with improved AirPlay functionality, enabling users to stream content to hotel TVs and other external devices. Additionally, there are murmurs of a new life journaling app joining the lineup, alongside upgraded versions of the Health and Wallet apps.