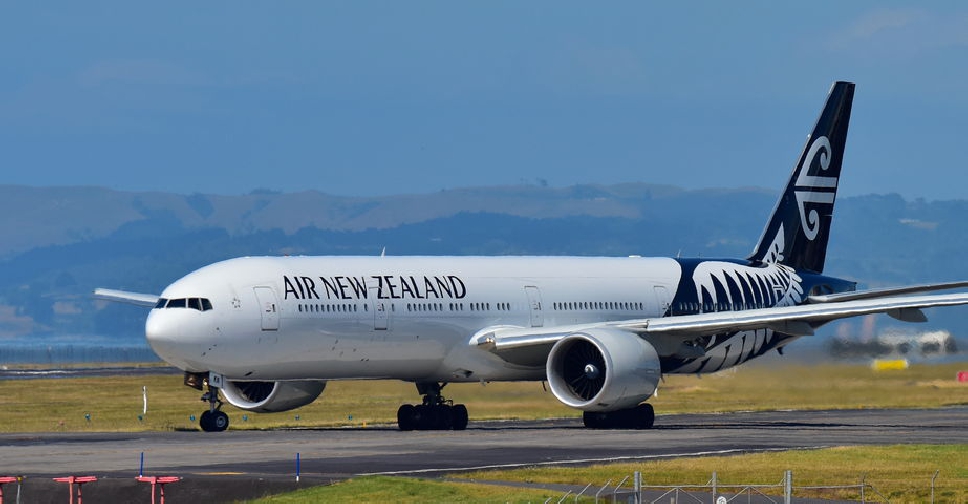 123rf
Air New Zealand has ended a longstanding ban on its staff having visible tattoos.
This comes after the national airline faced criticism that it discriminated against Māori employees but used their language in its marketing campaigns.
Air New Zealand chief executive Christopher Luxon clarified that non-offensive tattoos would be allowed.
"In conversations we've had with customers and our own people domestically and overseas in the past five months, it's clear that there is growing acceptance of tattoos in New Zealand, particularly as a means of cultural and individual expression," Luxon said in a statement.