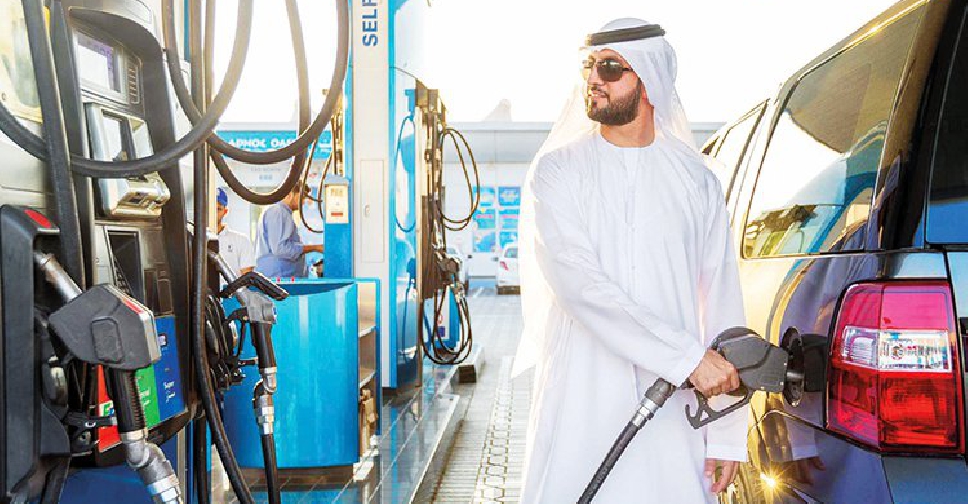 SUPPLIED
The Abu Dhabi National Oil Company (ADNOC) says its still committed to generating wealth for the UAE under its 2030 smart growth strategy.
In a statement to national news agency WAM, ADNOC's CEO Dr. Sultan Ahmed Al Jaber said "we will continue to invest responsibly and smartly through the downturn."
As part of its 2030 strategy, ADNOC lists a strategic objective to be among the world's lowest-cost producers and lowest-carbon emitters.
"ADNOC remains committed to its targets in production capacity growth in order to ensure a stable and reliable supply of energy products to its global customers," said Al Jaber..
"Nothing is more important than the health and safety of our people, as well as the integrity of our assets," he added.