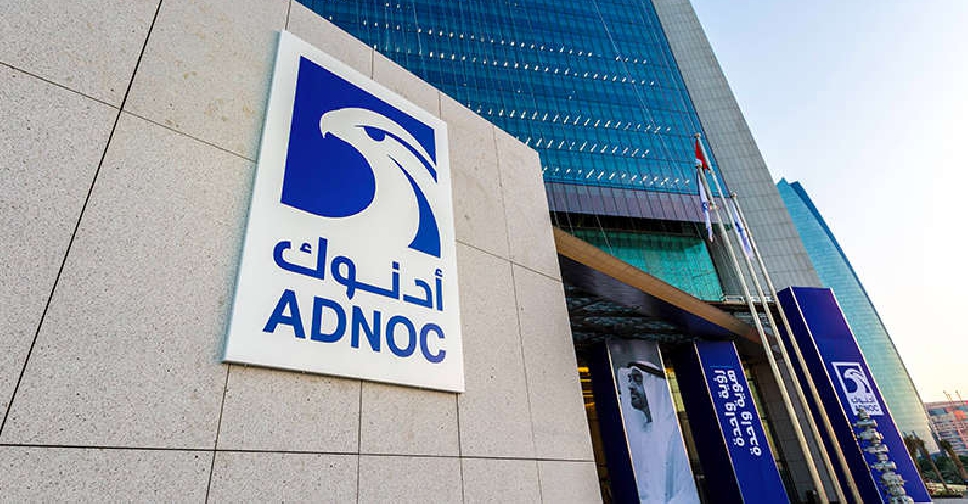 Supplied
The Final Offer Price for ADNOC Gas' IPO has been set at AED 2.37 per share.
As expected, it's towards the higher end of a range earlier indicated.
The Offering saw the largest-ever total demand for an IPO in the MENA region to date and was significantly oversubscribed by local, regional and international investors with total gross demand amounting to over $124 billion (over AED 450 billion), implying an oversubscription level in excess of 50 times in aggregate.
The IPO raised gross proceeds of approximately $2.5 billion (nearly AED 9.1 billion), with an implied market capitalization for the Company of approximately $50 billion (around AED 182 billion), which shall, upon admission, make the IPO the largest-ever listing on the Abu Dhabi Securities Exchange (ADX), and the largest IPO globally to date this year.
Admission is expected to commence on Monday, March 13.
"This truly historic listing is the fifth company ADNOC has successfully brought to market in as many years," said Khaled Al Zaabi, Group CFO of ADNOC.
Upon admission, ADNOC will continue to own a majority 90 per cent stake in the Company.
Abu Dhabi Pension Fund, Alpha Wave Ventures II, IHC Capital Holding, OneIM Fund I LP, and entities ultimately controlled by ADQ and the Emirates Investment Authority (together, the "Cornerstone Investors") will, in each case, directly or indirectly, subscribe for 34 per cent of the Offering (via the Qualified Investor Offering) through their IPO cornerstone investment agreements announced on February 23.
The Cornerstone Investors, subject to certain conditions, will not offer, sell or announce an offer of any shares they have acquired under the Cornerstone Investment Agreements for a period of 12 months following Admission.
Investors participating in the UAE Retail Offering will receive an SMS confirmation of their respective allocation on March 8.
Total demand across the tranches in the UAE Retail Offering amounted to more than $23 billion (in excess of 58 times oversubscribed), the largest-ever demand for retail tranches in a MENA IPO to date.
The record-breaking #ADNOCGas IPO has been priced at AED 2.37 per share, raising approximately $2.5 billion.

It will be the largest-ever listing on the @ADX_AE, and the largest IPO globally to date this year.

— ADNOC Group (@ADNOCGroup) March 3, 2023