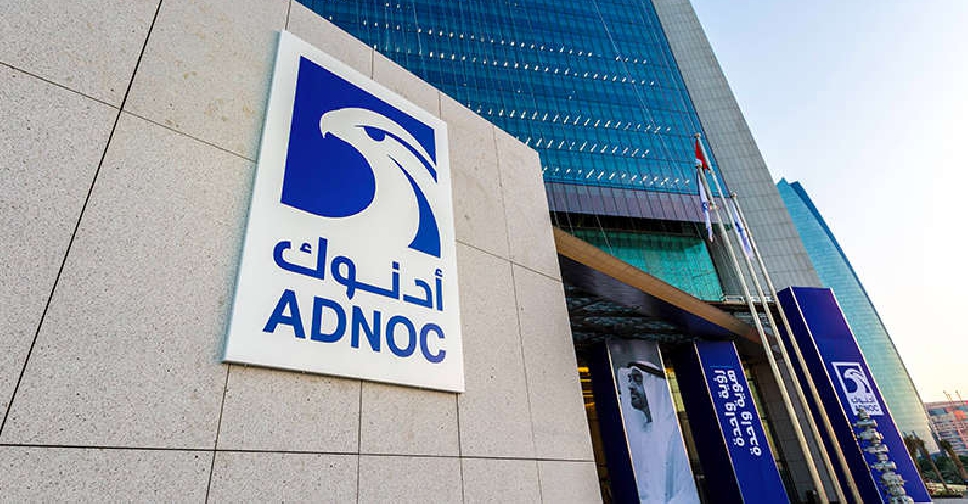 WAM
Adnoc and BP have made a joint offer to buy a 50 per cent stake in Israel-based NewMed Energy.
The non-binding offer would see the company effectively taken private.
Adnoc said the move is part of plans to establish a joint venture with BP with a focus on gas development.
The two companies intend to explore a range of mechanisms for the formation and potential further expansion of their new partnership.
Buying the NewMed stake would be a "significant first step in this direction", added Adnoc.