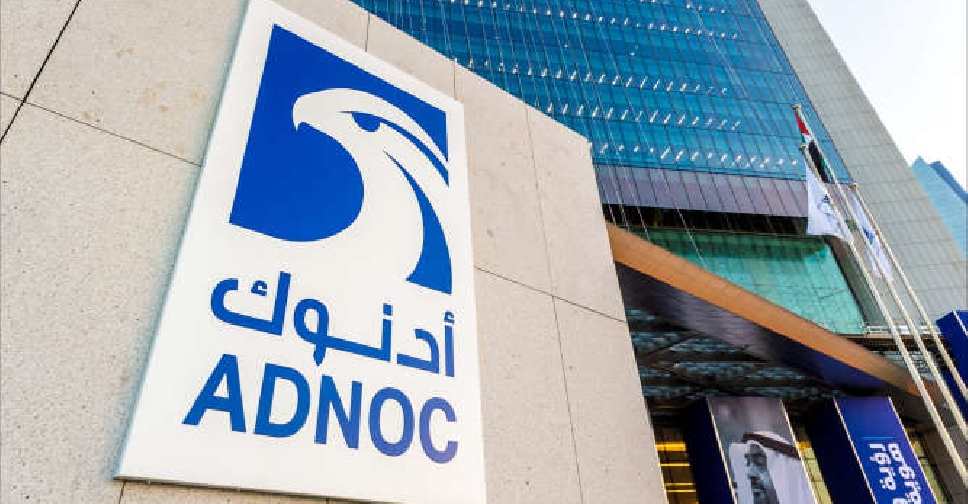 WAM
Italian oil and gas group Eni has announced it will cooperate with Abu Dhabi National Oil Co (ADNOC) on energy transition projects.
State-controlled Eni said that together with ADNOC it would explore opportunities in renewable energy, blue and green hydrogen and carbon dioxide capture and storage.
The two companies will also work on reducing greenhouse gas and methane gas emissions, as well as routine gas flaring.
Italy on Saturday signed a declaration of intent with UAE climate envoy and designated president of the COP28 climate summit Sultan Ahmed Al Jaber, who last month pledged to lay out an inclusive and innovative roadmap to tackle global warming.
"We found our partners extremely open and attentive to the priorities on our agenda," Meloni said.
Meloni said the UAE was particularly interested in Italy's energy policy in Africa, which was discussed on Saturday alongside topics such as the stabilisation of Libya and financial situation in Tunisia, which have an impact on migration flows.
We'll be working with @eni to explore new opportunities in decarbonization, new energies and low-carbon solutions, as we continue to collaborate with partners across the industry to advance the energy transition.#EnergyForLife pic.twitter.com/s3go5t3kDT

— ADNOC Group (@ADNOCGroup) March 4, 2023