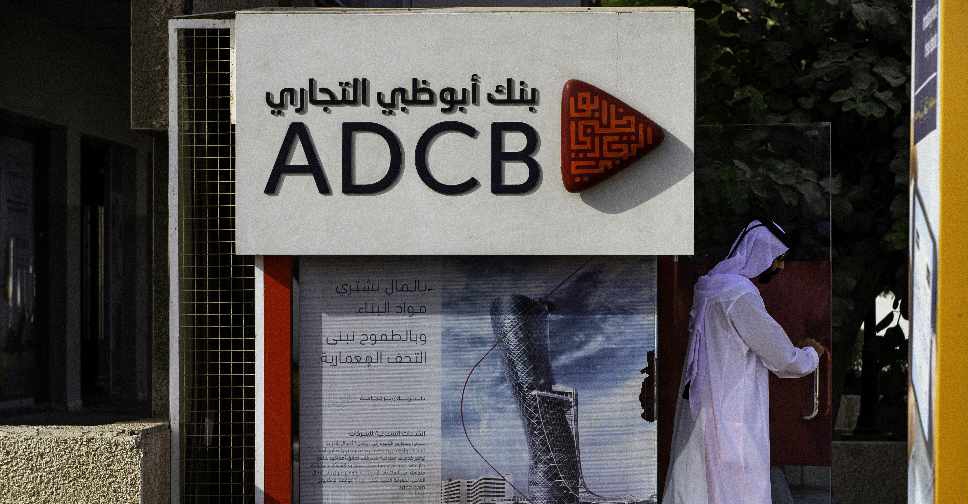 Christopher Pike/Getty Images
Abu Dhabi Commercial Bank has reported a net profit of AED 1.152 billion for the first quarter of the year.
It's a drop of five per cent from the same period in 2018, with the results affected by a higher cost of funds.
Total assets grew by four per cent to AED 292 billion, while deposits from customers also increased by four per cent, reaching AED 184 billion.
The results come before the company's merger with Union National Bank and the subsequent acquisition of Al Hilal Bank.