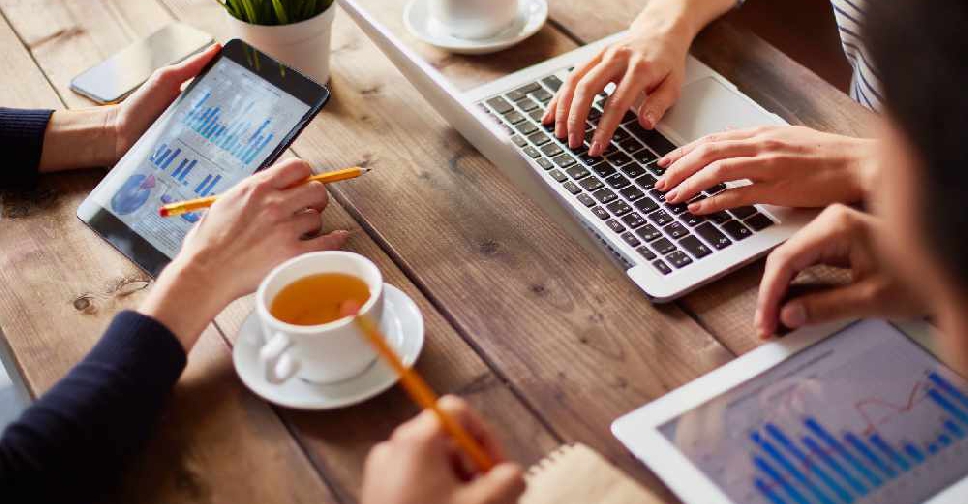 iStock [For illustration]
Entrepreneurs in the UAE are being offered more support with a new Khalifa Fund initiative that will connect enterprisers with experts across industries.
The programme is being termed the 'Access to Experts' and will feature administrative and industry expertise, and connections that can offer access to the Abu Dhabi market.
The experts are split across three main themes: access to the Abu Dhabi market; business expertise, including design thinking, investment readiness, legal, tax and financial advisory; and industry expertise across F&B, retail, agriculture, financial technology and artificial intelligence.
A form on the Abu Dhabi SME hub will send a mail-in request to one of many experts who are available on the roster.
Queries will be answered through a live link on the hub that will be accessible by a wider audience, while a secondary path will allow brief one-on-one sessions with the expert.
Commenting on the new programme, Rashed Al Blooshi, Vice Chairman of Khalifa Fund for Enterprise Development, said, "At Khalifa Fund we're constantly identifying innovative new ways to provide entrepreneurs with access to resources and knowledge that will empower them on their entrepreneurial journey."
The Abu Dhabi SME Hub has invited industry leaders from among the top organisations in the UAE to contribute to the programme, including Abu Dhabi Global Market (ADGM), ICLO, Emirates Angels, Stratecis, InnovaMENA, M S Accounting and Tax Consultancy, and more.
In a statement, the SME hub said they will continue to onboard more experts in the following months.