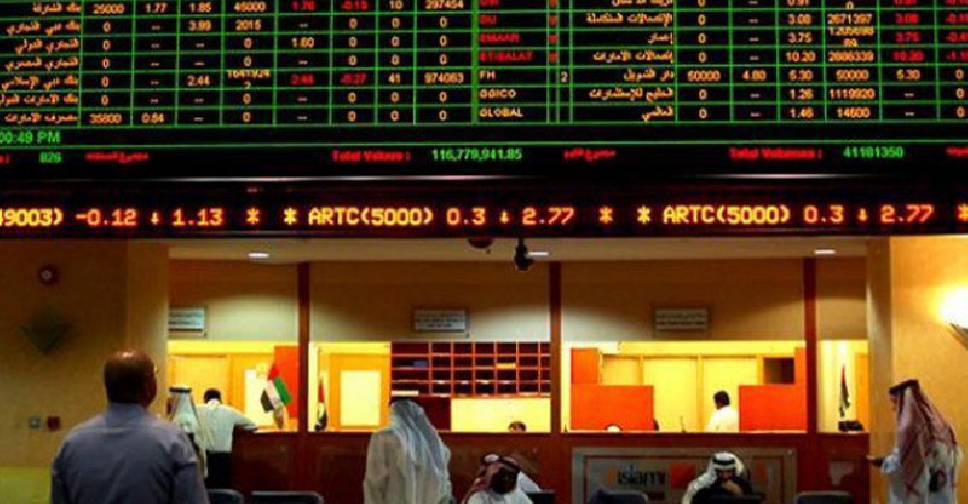 Supplied
The Abu Dhabi Securities Exchange (ADX) has waived its minimum commission fee on trades in all listed securities.
In an announcement made on Tuesday, ADX waived the fee to further encourage market participation among individual investors.
This means the minimum commission fee will facilitate higher volumes of small trades, typically undertaken by individual investors.
According to a WAM report, the idea has been met with positive feedback among key stakeholders, including investors, brokers and listed companies.
The decision follows the announcement on Saturday of a 50 per cent reduction in trading commissions along with an extension of market opening hours by one hour to 3:00 pm.
These initiatives are part of an ADX strategy that aims to bolster activity and deepen liquidity on the exchange.