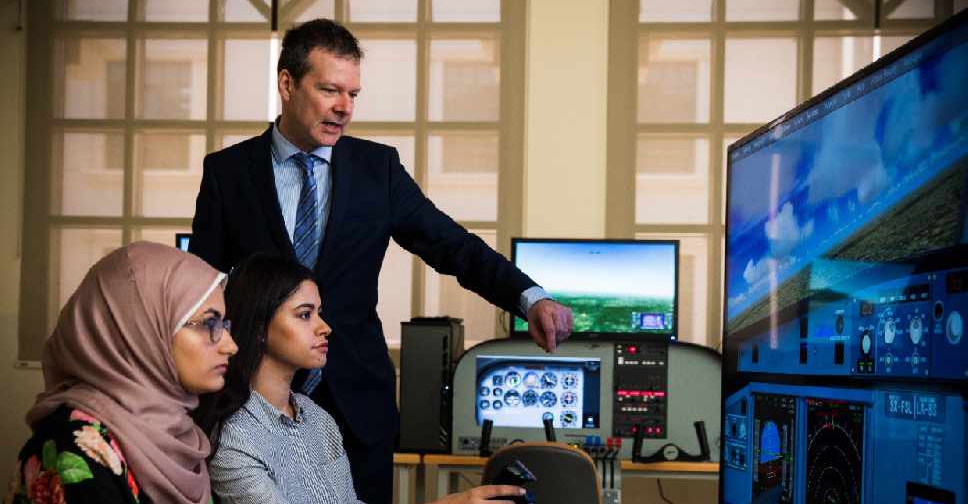 Supplied: ADU
Abu Dhabi University (ADU) has been ranked first in the region for international faculty and students' diversity according to the 2021 Quacquarelli Symonds (QS) Arab Region University Rankings.
"We are immensely proud to see ADU rank first in the Arab region for International faculty and students, which is a testament to the culture of diversity that ADU is keen to foster, as we continue to nurture a growing and diverse student and faculty population," says Professor Waqar Ahmad, Chancellor of Abu Dhabi University.

"We attribute this success to our international top-level academic expertise, our holistic learning environment, our rich academic curriculum that offer students a competitive-edge, and the reputation we built as a research-oriented university recognised nationally, regionally, and internationally," he continued.
The ranking represents an improvement of six places in 'international faculty' ranking and seven places in 'international students' since the previous cycle.
This is following last year's success when ADU was named among the top 10 Arab Universities for faculty and student diversity, ranking 7th in the Arab Region for International Faculty, and 8th for International Students with over 80 nationalities.

Furthermore, ADU has performed 47% higher than the Arab Region average improving 4.8 per cent more than last year.

First published in 2014, the annual QS Arab Region University Rankings highlights leading universities in this part of the world.
Rankings were compiled by assessing universities on ten performance indicators including academic reputation, international faculty and students, faculty-student ratio, citations per paper and web impact.