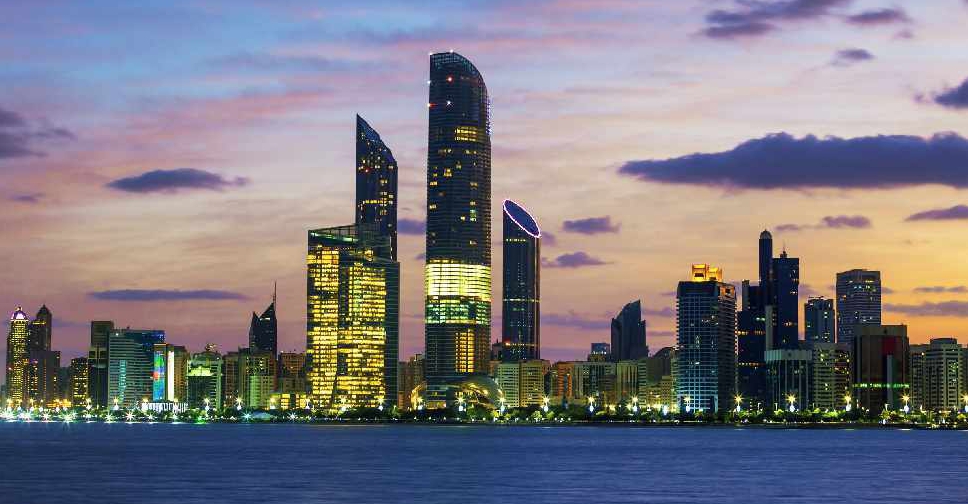 123RF
Real estate transactions worth over AED 30 billion were registered in Abu Dhabi during the first half of this year.
According to the Department of Urban Planning and Municipalities, Al Reem Island, Al Reef and Yas Island topped the list of locations for sales activities.
The volume of mortgages was also high during the period, reflecting the confidence of lenders in the property market.
Abu Dhabi's real estate laws were updated in April to allow foreigner ownership of freehold property in certain investment zones.