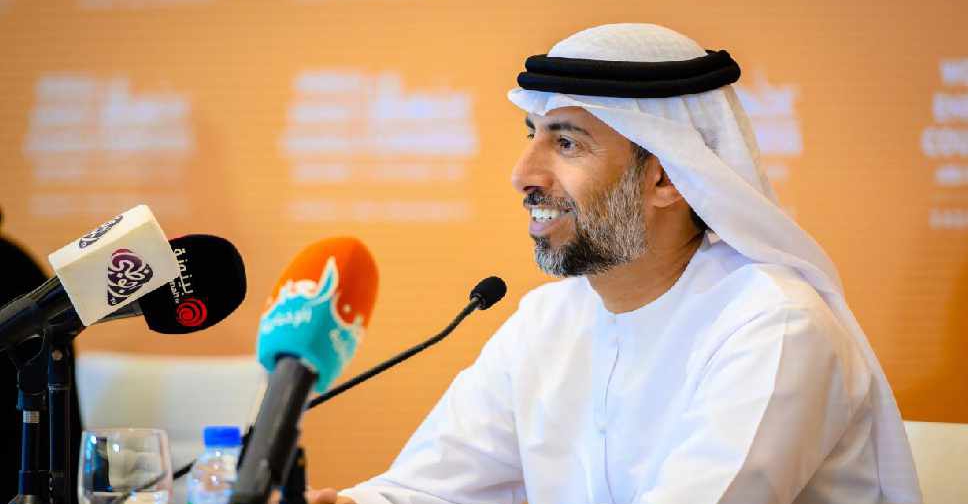 WAM
Abu Dhabi is leading global efforts to shape the future of the energy sector.
That's according to the UAE's Minister of Energy and Industry, who says the city is on it's way to becoming the world's energy capital.
Suhail Al Mazrouei made the comments ahead of the 24th edition of the World Energy Congress, which gets underway in Abu Dhabi on Sunday.
More than 15,000 people including 4,000 delegates and 66 ministers from around the world, are expected to attend the three-day event.
The event offers a unique platform for leaders in sector to explore new ideas, critical innovation areas, and new strategies.
It's the first time that the conference is being held in the Middle East since its inception in 1924.
Positioned as the flagship event of the World Energy Council, the triennial Congress is regarded as the longest-running and most influential energy event in the world.