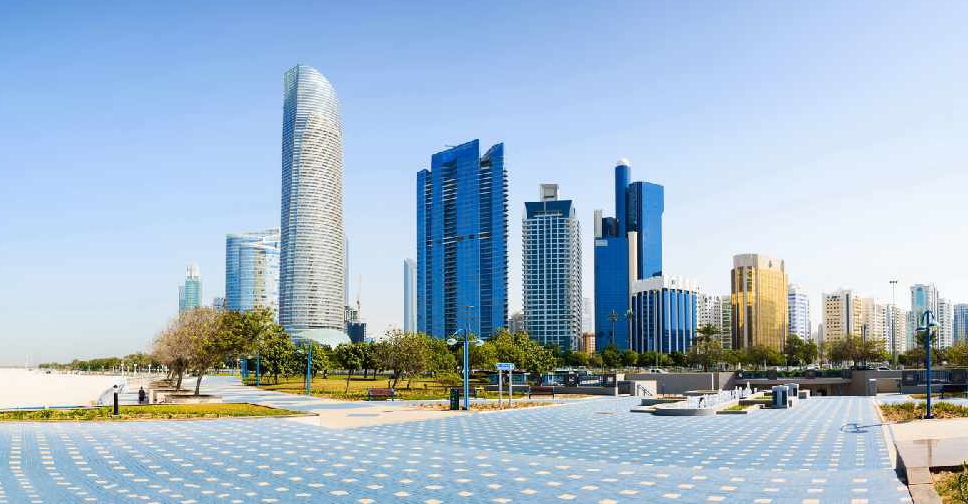 iStock [For illustration]
A freelance licensing system has been introduced in Abu Dhabi for 48 different types of economic activities.
UAE citizens, residents as well as non-residents can apply for the permits but applicants must provide evidence of expertise in their chosen business activity.
Residents employed in the government or private sector are also eligible but they will require a no-objection letter from their employers.
According to the Abu Dhabi Department of Economic Development (ADDED), licence-holders will have the flexibility to work remotely or from authorised locations without the need to have any office space.
They can also apply for residence visas for themselves and their families.
The latest initiative is part of Abu Dhabi's efforts to diversify its employment and investment environment.
.@AbuDhabiDED allows UAE citizens, residents and non-residents to apply for a freelancer licence that enables them to conduct 48 types of business in #AbuDhabi and have the flexibility to work from home or authorised locations. pic.twitter.com/Q8FatITyNU

— مكتب أبوظبي الإعلامي (@admediaoffice) November 15, 2020
يتوجب على المتقدمين بطلب الحصول على رخصة المهن الحرة من غير المواطنين استيفاء شروط اللائحة التنظيمية التي حددتها الدائرة.

Non-citizens applying to obtain a Freelancer license must fulfil the requirements of the regulatory regulations set by the department. pic.twitter.com/tZ8M8vkSin

— دائرة التنمية الاقتصادية - أبوظبي (@AbuDhabiDED) November 15, 2020