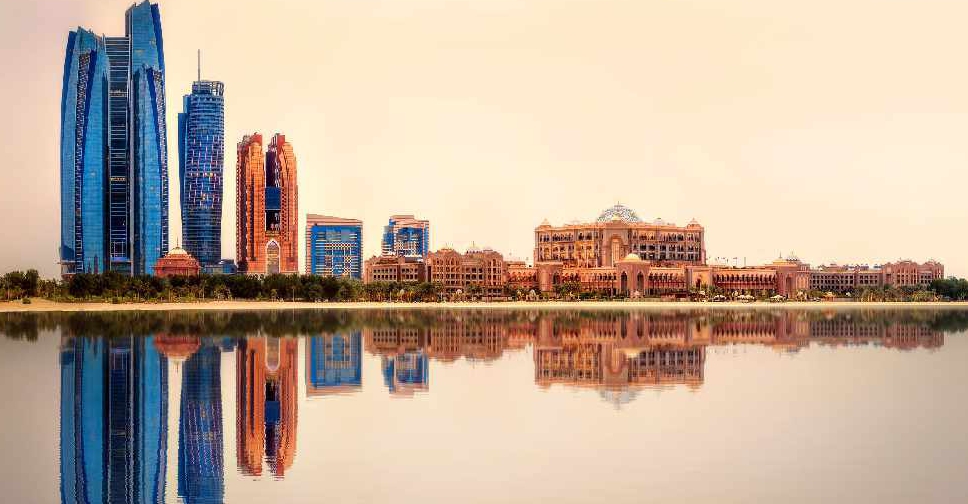 123rf
In a bid to boost tourism in Abu Dhabi, the Department of Culture and Tourism (DCT) has reduced a number of tourism-related fees.
There's a reduction in tourism fees from 6 to 3.5 per cent, municipal fees from 4 to 2 per cent and municipality hotel room fees per night from AED 15 to AED10.
The DCT has also removed all tourism and municipality fees on any tourist attraction tickets sold by the hotels.
Long-term visitors of 30 days or more will be exempted from the daily fee altogether.