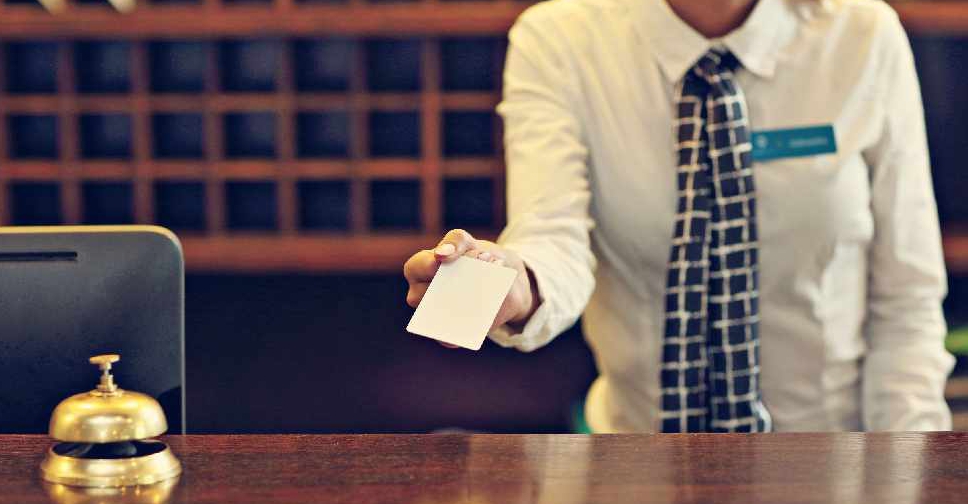 123 RF / Kamil Macniak
Abu Dhabi's hospitality sector is looking good, with revenues increasing to around AED 3 billion in the first half of this year.
That's a growth of more than 11 per cent from the same period last year.
Officials say the significant growth is driven by a considerable increase in tourist and guest arrivals on the back of a busy line-up of international business events and edutainment activities.